Caesars Owners Asked to Sell Stake in Casino By Missouri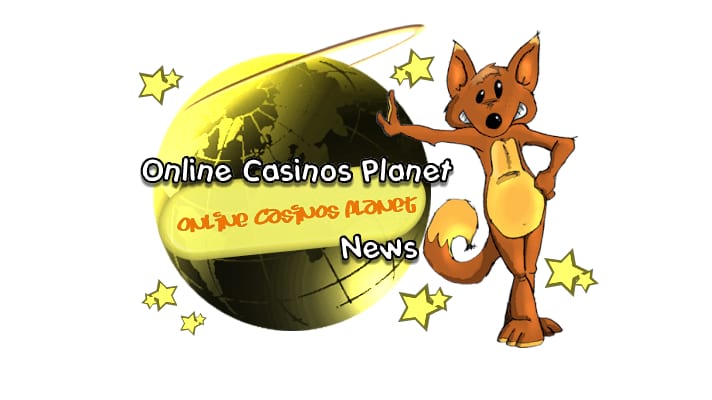 Regulators in Missouri have ordered the largest investors in Caesar's entertainment Corp. to end their ties with the operation of the casino. The investors have been ordered to sell their stake in the hotel and casino station in Las Vegas. A number of meetings were held over the course of the last few weeks, including between the state Gaming Control Board, and the Nevada Gaming Commission, during which plans were approved that would force those affiliated with Apollo Global Management LLC and TPG Capital LP, To sell their 19.7% stake in the 200+ room hotel located in Las Vegas.
Caesars also has a number of casinos throughout the Missouri area, including in St. Louis and Kansas City. Station Casinos verse fell into trouble in Missouri over a decade ago, backed by money from TPG and Apollo, after a lawyer representing the company had legal contact with the regulator in an effort to boost the company's business throughout the state. Since that time, they have been ordered to pay a $1 million fine, and I've run into ongoing legal problems as the watchful eye of the Missouri state government has been on them. However, the businesses have since left the Missouri market, and has expanded to the Las Vegas area, and various Indian casino deals. Although reasons were not immediately clear, it is known that Missouri is insisting that both investment group sell their stake in the Aliante Station, which includes funding for Caesars in Las Vegas.
The assumption is that the decision that was handed down by the Nevada regulators, came from pressure from Missouri regulators, that those with the largest stake in the Caesars Casino no longer do business with Station Casinos, which has had its reputation ruined throughout the state of Missouri.
All of the equity held, that was ordered to be sold, will be sold to existing investors and partners already in the group. This will result in no operational changes, and both individuals may hold onto their executive positions within the company, and the properties that they manage.
Atualizado em 26 de June de 2019.