Caesars Entertainment Makes Changes to Corporate Structure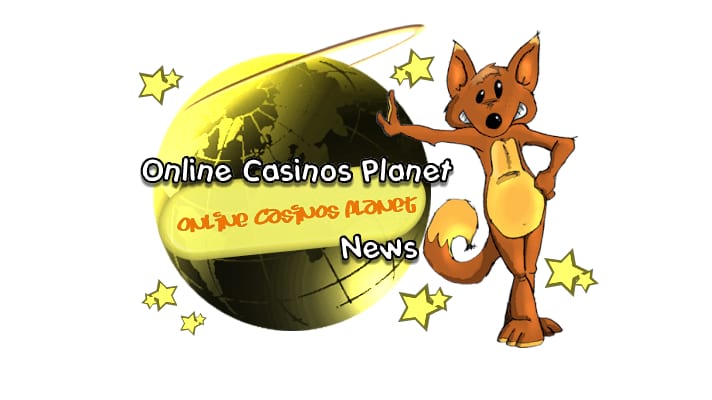 Caesars Entertainment has announced that they will be restructuring their business, in order to make room for additional equity. The matter went before the Nevada Gaming Control Board, which was approved and allow them to juggle their corporate structure in order to permit it to raise up to $1.5 billion in equity, in order to pursue future construction and developments on their properties. The company will have a lot more money in which they can work with, especially considering that they already own 30 casinos within the United States and countries outside of the United States as well. They currently own eight casinos in the Las Vegas area, and this restructuring will give them the ability to actively restructure their set up, and ensure that they are able to make further investments when available.
The same owners will still be in charge of the management teams, and that will not be changing at any point in the future. The company is also seeking approval from other sources as well, including in Maryland, in order to free up additional capital as well. They also require approval from the Securities and Exchange Commission by next month for the corporate changes. This will allow them to raise equity without damaging their stockholders. The plan well move around subsidiaries, and free up a great deal of money in the long-term.
During the most recent meeting a number of other matters were settled as well. These matters included Penn National Gaming, which l license several resorts and was able to transfer many of its holdings into a separate company which allow them to gain access to more financing. The company is currently looking at their options for expansion. During the same session, Station Casinos received a license for an additional 35 slot machines at the Wildfire Club which is located in Las Vegas. The Bluff Holding Company applied to accept online race betting wagers from 40 states, and was approved as well.
It will be interesting to see what kind of changes Caesars makes after being approved for the freeing up of additional resources. They likely have a few different plans for how the money will be used in their needs to be multiple things taken into consideration throughout the process in order to ensure that they can expand their business and continue to reinvest in the Las Vegas area, growing an economy that was greatly damaged during the 2008 financial collapse.
Caesars has made a number of different appeals to the commission recently, and there are many things that need to be taken into account. With the additional capital available to the company, they should be able to make some smart investments and grow their business rapidly over a period of time. It will be interesting to see if they are able to appropriately grow their business using these funds that were freed up through the session. It remains to be seen what those investments could entail, but they are expected to include large investments and the Las Vegas area.