Bwin Signs Deal With SportFive To Stream The 2014 World Cup Qualifications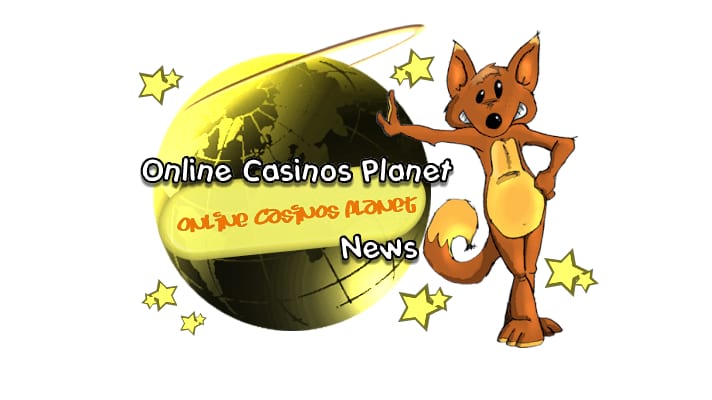 The 2014 World Cup qualifications are now available at Bwin.com thanks to a recent deal that the online casino signed with the sports marketing agency known as SportFive. National football teams are renowned across Europe and they are meeting in the third round of the 2014 FIFA World Cup. If you want to get in on the action, you can go to their website to watch the games live, they are available through instant streams that you can access on your computer, tablet or even smartphone.
Bwin as stated many times that their sports-based games have been the most popular games that they have to offer from their online casino. They always wanted a way to incorporate modern sports into their website, so that their site could be more diverse and offer many different aspects of sports, besides just online games. Their recent signing with the SportFive company has given them the tools to do this. They recently stated that their digital multi-platform experience is going to be available on a wide variety of devices and it enables football fans to watch live matches whenever they want them, directly from these devices via an Internet connection.
There are expected to be a total of 157 games that will be streamed from the website. Offering this football coverage is something that Bwin.com is very proud of. Their digital sponsorship strategy has always been to engage football fans and sports fans with premium content that they will enjoy watching. This way, they are able to entice people to come to their website and get everything that they're looking for, as well as enjoying some of the online casino games that they have to offer. Many of their online casino games are sports-based, so they expect a lot of these football fans to have an interest in what they have to offer. They've even managed to integrate this offer into their social media campaigns, so all of their Facebook and Twitter fans should be well aware of the new opportunity. Keep in mind, the new package even integrates some cool new features like customer ticket offers and in-stadia branding.
A statement released by the Bwin.com sports director named Marco Falchetto said, "We are excited to be able to offer football fans this chance to watch and interact with the World Cup Qualification matches. Our aim is to offer our customers the best content and take the betting experience to the next level. SportFive's innovative new apps deliver on that promise."
The website has also released an application for iPhones, iPads and even Android devices that allows users to access the Qualifiers 2014: Road to Brazil content from their mobile devices. Additionally, their integration into social media campaigns will even provide real-time updates, betting odds and other types of offers.
This is something that we expect a lot of online casinos to start migrating toward. Offering premium content like football streams is a great way for them to attract fans of the sport and possibly gain new members to the casino.
Atualizado em 26 de June de 2019.