Bulgaria Legalizes Gambling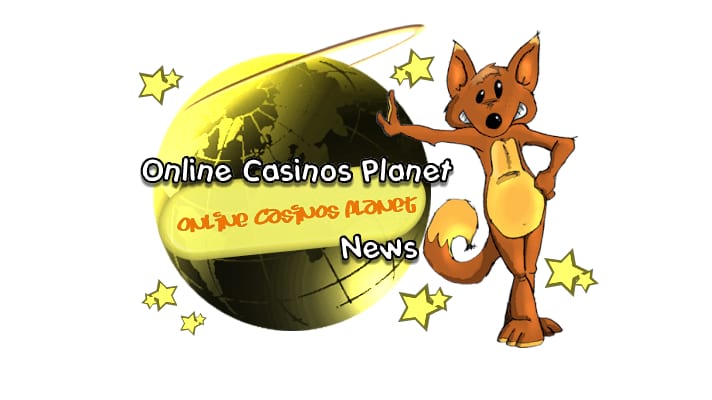 It is game time for Bulgarians, as the parliament of Bulgaria has passed a new gambling bill recently. For the first time, the country will have a law to regulate the online gaming market. The bill will permit casinos, sports betting, and other types of online gambling.
Under the Bill, Bulgarian as well as foreign online casino operators, dog betting, and horse racing will receive special licenses. The Bill will mandate internet providers to block unlicensed gambling sites. Also, direct gambling promotions will be prohibited. In other words, the entire gambling market will be under regulation.
The new law ushers in hope for extra revenues for the state, some 100 million leva (about $67 million) probably. It will also reduce scams which are prevalent in any unregulated, illegal market.
By legalizing gambling, Bulgaria has joined the league of countries like Denmark, Spain, and Italy. One of the hottest ongoing debates around the world is legalization of online gambling. Whereas several countries have realized that a legalized gambling industry can help states to deal with deficits by bringing in higher revenues, there are still governments adamant to budge on this issue.
Legal gambling in the US soon?
Several US states are likely to approve online gambling by the end of 2012. Legalization would be a breakthrough decision for America. Las Vegas is already renowned for its casinos. New York has broken many records in its betting and many other states have become the hub of gambling.
Moreover, the Asian gambling market is all set to give a tough competition to this side of the world. It's high time for the governments to sit up and take notice of the huge potential online gambling possesses. For millions of people, it's a part and parcel of life – trying their luck in every bet they place.
As mentioned earlier, several states have geared up to legalize online gambling; yet, the Presidential elections may push federal law alterations at the backseat for now. It is expected that New Jersey would be the first state to give the green signal for online gambling.
Can we expect legalized online poker rooms?
Although several states have already given us the good news of legalization, online gambling experts are in doubt that online poker would ever be legalized. Moreover, with the elections looming over, they are of the view that the lawmakers would prefer not to bring up this issue.
In spite of this, the casino operators and lobbyists have put forward a proposal for a law to regulate online poker and permit states to choose. But, the stage is set more for the elections than law amendments, at least for now.
But, with Bulgaria and many other European countries slowly putting online gambling in the legal category of activities, the world may sooner or later witness a breakthrough change in the gambling market. Gamblers and operators are waiting with bated breath for a major decision to rock the online gambling world. Hope is for the best.
Atualizado em 26 de June de 2019.