Brick And Mortar Casinos Are Witnessing A Lot Of Fraud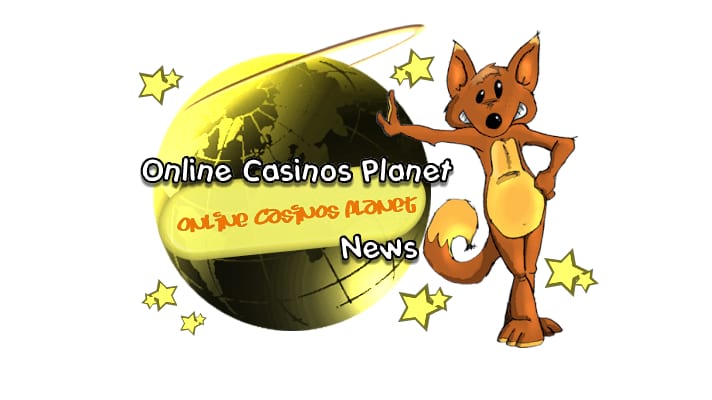 Some people are always critical of online casinos. They point out that online casinos often create undesirable troubles for the players. Those who claim to be analysts will point out that there are far too many illegal online casinos and that a lot of fraud is happening in these places. There is much going on 'behind- the–screen' as they say. However, what they will not tell you is that, most of these online casinos have high-end security measures in place to stop any kind of fraud that may take place. Yes, there can be still one or two stray incidents, but because of the established security measures, most fraud attempts can be detected and stopped.
Though, now it seems that incidents of frauds at brick and mortar casinos are seeing a new high. Of course, the same analysts who are always criticizing online casinos are all silent about this. Interestingly, it needs to be noted here that these brick and mortar casinos have been around for a long time, and yet, they have failed to device a mechanism to stop any fraud; unlike online casinos that have been around for just a few years.
Just Consider This Recent Incident At A London Casino.
It has only been recently discovered that a 37 year old man named Bahram Sahami has been duping several brick and mortar casinos in the city for many years now. And over the years, he has managed to earn thousands of pounds through his fraudulent practices. However, the casinos could only detect the fraud recently.
His favorite game was American Roulette. All he did was very simple really. He placed the chips on the table only after the wheel stopped spinning. According to reports, he was exceptionally brilliant in causing distractions to make others at the table look elsewhere and miss his act. There are of course other players at the table, and the Croupier is also expected to be watching the table to detect such acts or other attempts at fraud. But through his simple and yet effective strategy, he has been able to carry on with his activities for many years now. It is only now after this discovery that the casinos in London have banned him.
Bahram, who was born in Iran, has even pleaded guilty on at least two counts of cheating, and two further counts of theft. He pleaded guilty on October 6th at the Southwark Crown Court. When he was picked up by the police, he had three fake IDs with him. The police have not yet charged him for possessing fake IDs. So when and if these charges are pressed, the counts of cheating and fraud will go up.
Bahram Sahami is not the only person who is cheating or trying to cheat the brick and mortar casinos. Considering the fact that his modus operandi was so simple and so effective for a long time, there are sure to be many others like him. So it now seems that online casinos are really the safer option. It is virtually impossible to carry out such fraudulent activities in online casinos.
Atualizado em 26 de June de 2019.