Brandywine Bookmaking Sued By Cantor Gaming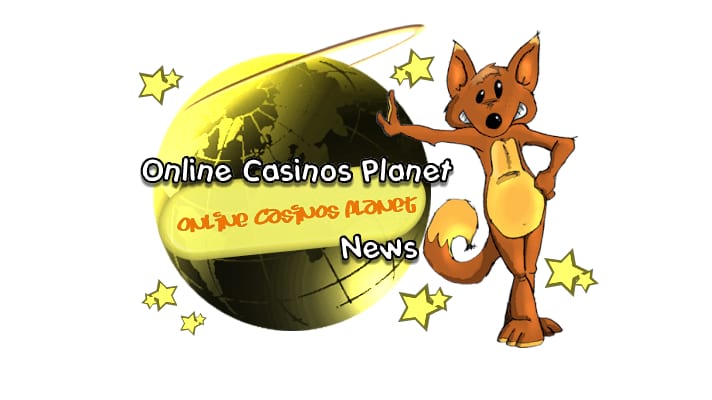 Joe Asher, Chief Executive of Brandywine Bookmaking LLC, is being sued by Cantor Gaming. Brandywine is the parent company of the gambling chain Lucky's Race and Sports Book chain, the rival of Cantor. Asher is being accused of passing on company secrets.
Work history
Asher trained as an attorney and traveled to Nevada in 2005 to assist Cantor Gaming in its bid to legalize mobile gaming. He ended up being involved with the team which managed to succeed with its legalization and put forward the regulations. Asher then went on to help Cantor to set up its first casinos within mobile gaming products. Cantor now operates race and sports facilities in four Las Vegas casinos and plans are to obtain another two after their takeover is approved at The Venetian and Palazzo.
Asher left Cantor in 2007 and started working for Brandywine. At present, this company has race and sports books operating in 16 casinos throughout the state. Asher put a lot of time into developing the company. He even hired Jimmy Vaccaro, Tony DiTommaso, and Joe Bertolone, all of whom are respected within the gaming industry.
In 2009, Brandywine managed to win the contract which would enable the company to provide single game sports wagering on the National Football League. But, this fell through due to an US 3rd Circuit Court of Appeals ruling. But, Brandywine is still able to offer parlay card wagering.
The issue
The move that worries Cantor is over the fact that in May Asher agreed with William Hill PLC to sell Brandywine for $15.7 million. As well as Asher's company, William Hill is set to buy 72 Leroy's Horse and Sports Place locations belonging to American Wagering Inc for $18 million and the Cal Neva Sports Book Division in northern Nevada for $21 million.
William Hill has announced that Asher will be put in charge of the North American operations.
Allegations
Cantor's case against Asher is that he has been able to use the information that they procured when trying to buy American Wagering themselves over four years ago. Cantor filed their lawsuit at the beginning of August in Clark County District Court. Asher believes that this is simply a ploy to keep William Hill out of Nevada.
"Cantor didn't file its complaint until after we signed the deal to sell the company to William Hill. The timing says a lot," he explained.
Due to the fact that Brandywine's 2010 revenues amounted to $7.7 million, it's not a major threat to Cantor. Currently, Cantor runs race and sports books at Hard Rock and Casino, the Tropicana Las Vegas, M Resort, and The Cosmopolitan of Las Vegas. Rumors are that the company now has plans to join up with Caesars Entertainment, providing the company with ten more facilities on the Las Vegas Strip. This move would also make MGM Resorts International the biggest gaming company to still operate its own race and sports books.
Atualizado em 26 de June de 2019.