Boyd Acquires Peninsula Gaming For $1.45 Billion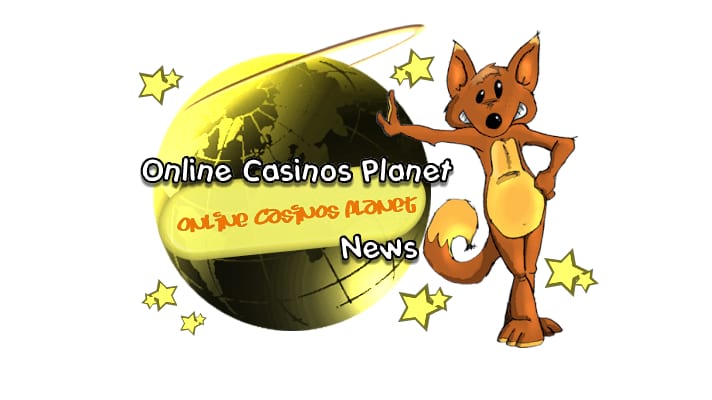 Boyd Gaming Corp. has officially completed the $1.45 billion acquisition of Peninsula Gaming LLC, several weeks after news of the purchase first broke. This is going to grow Boyd's overall base to a total of 22 properties in Nevada, Illinois, New Jersey, Indiana, Iowa, Louisiana, Kansas, and Mississippi. This wide range of different properties has allowed the company to grow, which led to the acquisition of Peninsula Gaming this year. The company has also been rumored to be very interested in entering the online gambling space. With Nevada preparing to offer licenses that would allow individuals to gamble online, through state-sponsored online gaming organizations, it is clear that Boyd will be one of the companies on the forefront of this emerging industry, following the shutdown of many of the online gambling websites last year.
A number of large-scale companies have expressed ongoing interest in entering the online gambling space. It was last year, that all large online gambling companies that allowed United States citizens to gamble, were shut down, and many of their assets seized. Many of these situations are still tied up in court, as the company's attempt to regain the funds that were taken from many of their users. Now, it appears that the states are looking to venture and online gambling as a way to raise revenue for the state. By offering a state-sponsored solution, they can collect taxes on all of the money earned through their online gaming platforms, which works both to the benefit of the states and the users who would like online gambling to become available in the United States once again.
"This is a significant milestone for our company, and we are pleased to be able to expand our footprint into Iowa and Kansas, as well as add additional markets in Louisiana," CEO of Boyd, Kevin Smith recently said in a statement. He went on to say that he thought the acquisition was smart because both companies have similar cultures and business models. He also stated that the company will continue to focus on delivering great customer service, and will continue to focus their efforts on giving back to the communities.
"We welcome our new colleagues to Boyd Gaming, and together we will build upon the Peninsula team's successes in the years to come." Kevin Smith said.
It will be interesting to see if Boyd continues to purchase new properties moving forward as well. As they have continued to grow the number of properties that they own, they have seen the revenue increase significantly. The recent purchase of Peninsula Gaming will almost certainly have a positive impact on the company and will allow them to further grow their revenue and number of properties. Now, as the company prepares to enter the online gaming space, there expansion of physical properties may slow down. Nevada will begin licensing companies to deal with online gambling, at some point next year, barring any more legal issues or protests from various groups within the community. Boyd continues to set the standard for a growing business, so soon after many gaming company struggled following the 2008 downturn in the economy.
Atualizado em 26 de June de 2019.