Bourie's Casino Instructionals Are A Youtube Hit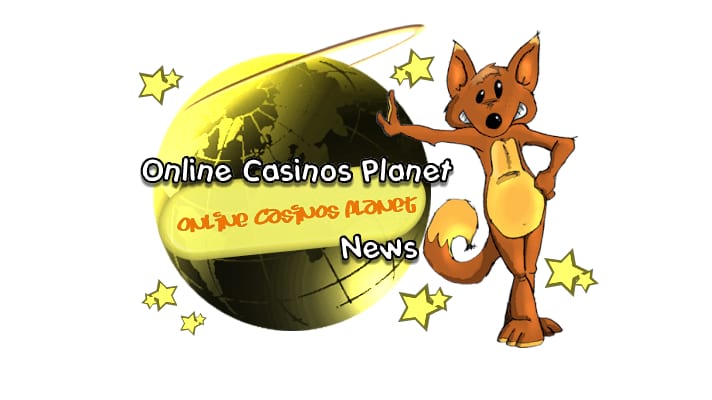 Steve Bourie, the author of the famous American Casino Guide, can't stop gushing about his YouTube success. Steve Bourie also got his shot of fame on the online space with his Casino Guide instructional videos. According to him, the most popular video is the one that talks about how slot machines work. Bourie plays the host in these videos and teaches different ways to be a winner at slot machines. His videos have become really popular and the number of views is growing everyday.
"Slots are always the most popular game in the casino, so it's not surprising that a video about slot machines would be the most watched. "We have another one titled 'Slot Machines – When to Bet Maximum Coins' that also people seem to enjoy," says Bourie.
Even though he himself is considered to be a gambling expert by those who follow his YouTube channel, Bourie talks to gambling experts whenever he gets a chance. Gambling strategies that he preaches are his own learning that he accumulates and assimilates from his interviews with industry experts.
"A few months ago I traveled to Seattle to interview the co-leader of a blackjack card counting team that won more than $3 million from casinos during the past few years. He was especially interesting to interview because a documentary movie was made about the team's exploits and we were able to include the trailer of that movie in our video," says Bourie.
Archive of PodCasts on Winning Strategies
Bourie makes sure that he continuously offers something new to his viewers. Till now he has uploaded a total of 26 videos and keeps adding at least one new video each month. Back in 2006, when he started producing regular audio podcasts of his tete-a-tete with industry masters and famous people from the casino world, it was a humble start. The set of 52 podcasts is still available on his website. For casino lovers and those who ardently follow his YouTube channel, there is a lot that they can find in these podcasts. They cover a variety of topics about casinos and gambling. To name a few, they cover how to become a pro at gambling, winning strategies for slots, video poker, blackjack, roulette and baccarat, and more. A few more interesting topics are about trips to Las Vegas, Atlantic City, and Tunica.
Book and its Popularity
His book is also quite a thick one. With 500 pages on American Casinos, the book has been a big hit. Published first in 1992, it is extremely popular for its elaborate information. It covers more than 700 casinos and resorts in the United States, and riverboat casinos on international waters and Indian Casinos. The book can be found at all major bookstores and on online stores like Amazon.com.
Casino coupons for US's most popular casinos and resorts like Mirage, Rio, Golden Nugget, Harrah's, Flamingo, Caesars Palace, and Argosy are one of the key reasons why the book is such a hit with travelers. It can help them save more than $1,000 on their tips, and that is a fairly big incentive. "At that price if somebody just uses one or two of the 198 coupons, it's like getting the book for free," says Bourie. Quite a deal that is!
Atualizado em 26 de June de 2019.