Borgata Gets 5-year License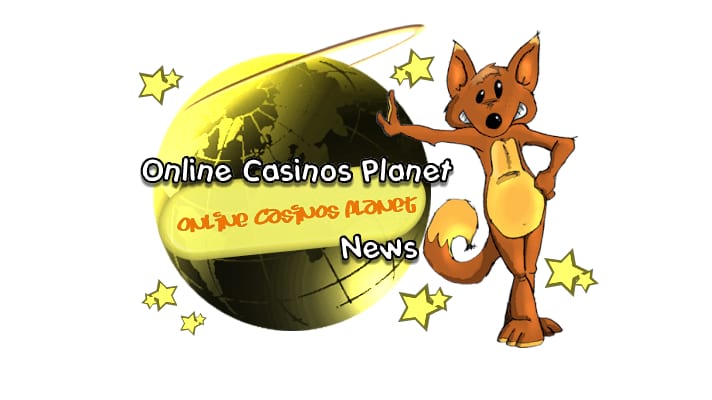 Atlantic City, in the State of New Jersey, is the second largest gambling hub in the United States after Las Vegas. Recently, the Borgata Hotel Casino & Spa got a new 5-year license from the New Jersey Casino Control Commission. MGM casino group and Boyd Gaming owned the casino business with equal partnership, until MGM decided to sell its stake. It is noteworthy that MGM had differences with the commission over the former's association with the Ho family in the casino business, in the Chinese enclave of Macau.
Borgata has been a big player in Atlantic City. Despite the recent economic downswing and increasing competition, Borgata has steadfastly striven to maintain its no.1 position. While granting the license, the commission found it to be financially stable. It expected Borgata to be capable of resolving its issues in the next few years.
IGT Targets Helsinki: Installs sbX™ Casino Management System
International Game Technology (IGT) flawlessly installed its sbX™ Experience Management System on almost 20 percent of the gaming floor of Grand Casino Helsinki, the only casino in Finland. It will provide the operators a library of more than 100 international game releases. It can operate on multi-denomination and multi-percentage variants. IGT designs, develops, and manufactures gaming systems and machines. It has manufactured more than 65 percent of the 300 Grand Casino Helsinki slot machines.
Century Casino Inks Deal With Regent Seven Seas Cruises
The Nasdaq-listed Century Casinos, Inc. has entered into an exclusive agreement with the luxury cruise operator Regent Seven Seas Cruises to operate casinos on all existing and future fleet of its ships. Its fleet includes two 700-guest, all-balcony, all-suite ships, Seven Seas Voyager and Seven Seas Mariner, and one 500-guest, 90 percent balcony, all-suite ship, Seven Seas Navigator.
Poker Cruises Along On "Freedom Of Seas"
The operator of the Canadian Poker Tour and the Canadian Poker Player magazine, HeadsUp Entertainment International Inc., has signed a tripartite agreement with World Poker Showdown and Royal Caribbean Cruise Lines to host Poker Super Cruise from March 23, 2011. This event is to be launched on "Freedom of Seas" from Port Canaveral, Florida, and will cover the ports-of-call on Eastern and Western Caribbean. Planned on the success of the same event last year, this time its duration has been extended for two weeks to cover the fixed costs and increase profitability. The company expects total revenue of $2 million over these two weeks, and to promote it further, it is also sealing a major TV deal for the live coverage of the event.
The company plans to host six such events annually. With clear long-term plans, the company also intends to rope in major sponsors for the event.
Virgin Casino Has Another Wagerworks Slot
Wagerworks has provided Virgin Casino a new slot, White Orchid. This is a 5-reel, 40- pay line slot. It will give the player the option to bet on any combination of 5 reels, increasing the chances of winning from 243 to 1,024. White Orchid is expected to make the content of this online casino further rich.
Atualizado em 26 de June de 2019.