Bonus Promotions Galore At Lucky Red Online Casino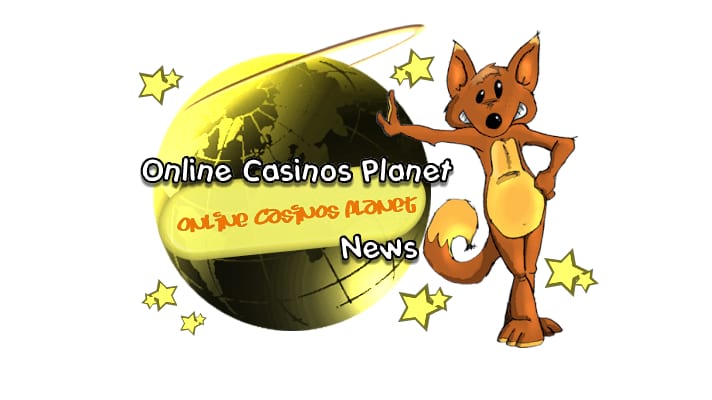 Lucky Red online Casino is proud to introduce Spirit of the Inca, a new online slot available at their casino. This exciting new game has five different jackpots, but differs from traditional online slots in one specific way. That way is the fact that each jackpot is predetermined, inasmuch as how much one lucky winner will be able to take advantage of. Any player who takes a spin, and their spend pushes the progressive jackpot to the highlighted limit will win it. Lucky Red also wants everyone to know that they have not paid out any jackpots on Spirit of the Inca as of yet. This is excellent news for any online gambler, because today could be their lucky day to become a millionaire. Lucky Red sincerely wants one of their players to win their jackpots, so they are providing additional bonuses so players can expand the amount of money that they have to play, and be able to wager on Spirit of the Inca, or any other eligible game that a player prefers.
Take advantage of these promotions, Lucky Red is offering three different bonuses to its players. The first two bonuses available can be wagered on scratch card games, Keno and all of the online slots, including the new Spirit of the Inca. The first offer available is for people that just want to play small stakes, and enjoy themselves. On any player needs to do is deposit a minimum of $20, and they will get additional $25 added to their balance. Regardless of the amount of the deposit, Lucky Red will add $25. This particular bonus coupon is only redeemable once, and the wagering requirements for this bonus art that $900 must be played through before cash outs are permitted. The second bonus available offers players the opportunity to take advantage of 75% of the deposit. Every player can take advantage of this bonus code three different times throughout the promotional period.
Both the bonus and the players deposit must be wagered through 20 times before cash outs are allowed. The final offer is available for other games available at Lucky Red, and provides player bonuses to the tune of 55% of their deposit, and there are no limits. The bonus and deposit that players make must be wagered through 25 times before cash outs are allowed. However, any player that chooses to play baccarat, video poker, blackjack, roulette, Sic Bo and craps will only have to play through at 60%. In addition to these offers, Lucky Red is also providing every player at their casino a Win Win Situation promo. This promotion allows players to get $50 additional money with every six bonus coupons that they claim. For every keynote slot player, they can take advantage of unlimited 65% coupons. For video poker, blackjack and other games, players can take advantage of unlimited 55% coupons. If this weren't enough, Lucky Red is also providing players the opportunity to claim 25% cash back if they did not make a profit on their gaming at the casino during this promotion.
Atualizado em 26 de June de 2019.