Blackjack Tourneys At Mummy's Gold Casino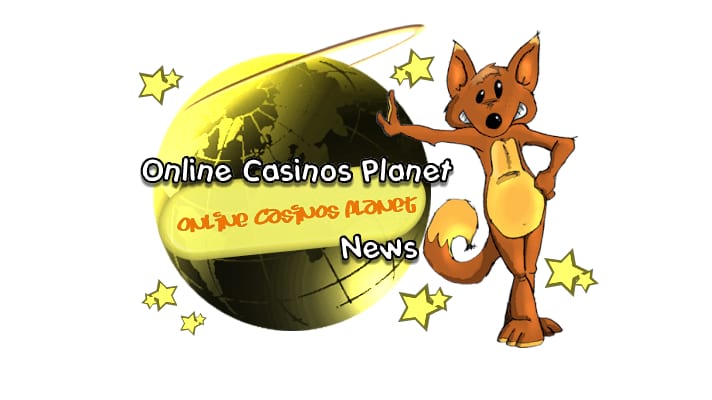 If you're a blackjack fan, you can find some most exciting and interesting blackjack tournaments at Mummy's Gold Casino. Don't be disappointed if you are a novice. The casino is also offering free-roll blackjack tourney that will assist you in getting familiar with the game, playing tricks, and concepts of the game. The best part is that you don't need to pay an entry fee. As this is a free-roll event, the prize pool is not very big. But overall it is a good opportunity for beginners to be familiar about the game features and rules and regulations of online gaming. The total prize pool of $50 will be shared by four winners where $20 is reserved for the first winner and the second, third, and fourth winners will receive $15, $10, and $5, respectively.
Played over three rounds, half of the participants with the lowest chip balance at the Freeroll Blackjack Tournament will be eliminated at the end of the first round. Only top seven players will be promoted to the third round and rest of the players will be eliminated after the second round. The winners of the third and the final round will be four out of seven. Players will have to play the selected number of blackjack hands at each round. Each round will start with a new chip stack. This tournament is a good start for those who are just in their first stage and are not so aware of online gambling. As soon as starters get familiar with the concept, they can enjoy playing Survivor Blackjack Tournaments.
About Mummy's Gold Casino
Mummy's Gold Casino offers its players intense entertainment hit by offering unique games and dazzling promotions. Known for its 95 percent plus payouts, it offers excellent opportunities to its clients to win a big money. Famous for organizing numerous tournaments, the casino has an unending list of winners. Its outstanding level of customer support makes sure that its players do not have their questions unresolved. Offering more than 250 games, Mummy's Gold Casino will leave players pleasantly surprised with the kind of graphics and sound effects. Amazing themes and visual effects make players feel as if they were actually playing in a land-based casino.
Powered by Microgaming software, the casino offers loads of fast and furious games that allow players to have unlimited fun and opportunities to hit big money. Playing games at this casino is very easy. Even if you're a new player, trust, you won't face any difficulty. If you're a novice, you can register yourself on the casino website right now in order to play free roll blackjack tournament. This is a huge opportunity for you to learn to play blackjack. You'll be offered assistance without having to pay an entry fee. Learn the tricks of the game and progress to the Survivor Blackjack Tournament. This is not a free tournament. In fact, there is a very small entry fee of $5. Once you become familiar with the rules of the game, you can participate in other tournaments also that have big jackpots.
Atualizado em 26 de June de 2019.