Bingo3X An Online Bingo Website Announces Their Halloween Costume Competition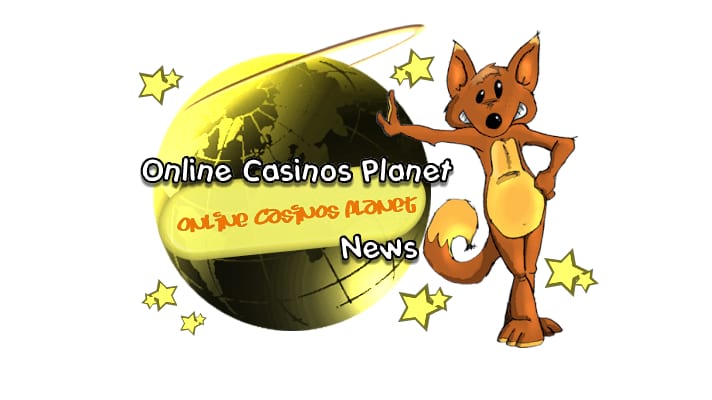 If you are a fan of online bingo, you will be happy to know that Bingo3X is launching a Halloween costume competition that allows participants to be entered in a chance to win £50 in straight cash. The free cash giveaway was announced and is being ran through their Facebook-based Hallo-Fun-Ween promotional campaign. Online bingo is one of the most popular types of online casino games and Bingo3X expects to have plenty of fans participating in the event.
The Bingo3X software is powered by the popular Dragonfish program. In order to be entered in a chance to win the money, Bingo3X is asking participants to simply e-mail a picture of themselves and their fancy costume. The e-mail address that you should send your snapshots to is Bravos@Bingo3X.co.uk. All of the photos that they receive will be posted on their Facebook page so that users can vote on it as a whole. The Bingo3X staff will not personally pick the winners, other people will be allowed to do this. By going to their Facebook page, you can vote on the top three photos and each person featured in the top three will get £50 for a total of £150 in free giveaways.
A statement released by Bingo3X said that "This one is running for the duration of October and it really can be easier. In fact, it's not even a bingo game. There is no purchasing bingo tickets, no leaderboard climbing and no collecting points. This one is yours 100 percent free! All you have to do is dress yourself up in the scariest, cookiest, wackiest costumes, take a picture and send it to Bravos@Bingo3X.co.uk."
"If you don't fancy dressing up, then dress up your kid. You could even dress up your pooch, tart up your kitty or just carve a pumpkin in the most creative and terrifying way that you can think of. Any of these tasks could have you bagging a win. Your photos will then be posted on Facebook and from then on it's your job to have your pals and family "like" your photo as much as they can because this is the only way to win."
Bingo3X also wanted to be sure that everyone was reminded that when you sign up on their website, you receive a whopping 200 percent bonus on the first deposit that you put into your account. Additionally, the company will also offer you a free Amazon voucher for signing up to their website. This is an excellent opportunity to save some money and have more bingo credit that you can use for their online bingo events.
Stay tuned and keep up on our news releases, there are many other online casinos and bingo websites that are offering promotional opportunities for Halloween. Some of these promotional offers are great ways to get bonus credits, earn some free money or gain leverage in online casinos so that you can win more money. We should have more posts coming in a few days from now, covering these Halloween offers.
Atualizado em 26 de June de 2019.