Bill Legalizing Web Poker Introduced, Big Step Forward For the Industry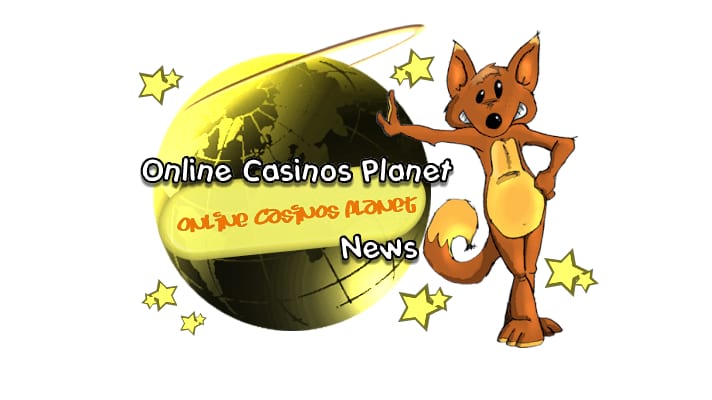 Although online poker has been a source of contention for many as of late, a bill legalizing online poker was recently introduced. It was introduced by Rep. Joe Barton, a Texas Republican that introduced a bill in Congress on Thursday. This would pave the way for states to be able to legalize online poker without having to worry about federal intervention in the matter. There have been a number of different online poker related bills that have been launched in recent years, and as a result many are expecting online poker to become legal at some point this year.
This was the second bill that was introduced this year. There were other bills introduced by New York Congressman Peter King, which was called the Internet Gambling Regulation, Consumer Protection and Enforcement Act of 2013. This bill was met by much fanfare, but was very much different than Barton's bill. Barton's bill would legalize all types of gambling and casino games online, which is a very big difference from some of the other bills that have introduced.
The federal government first crack down on online gambling in 2011 when they shut down some of the largest institutions in online gambling. Since that time, states have been attempting to legalize online poker as a way to get liked additional tax revenue. So far, Nevada, New Jersey, and Delaware have all legalized online gambling in some form. There are number of other states that are considering doing the same, but nothing has been set in stone at this time. Barton's Internet Poker Freedom Act has received much fanfare and is currently being considered by representatives.
Barton responded by saying that poker is an All-American game, and is one that individual should be able to play from the comfort of their own home. Congress had in online gambling bill that was considered in 2012, but was ultimately rejected. As of right now, online poker continues to remain in a gray zone as far as legality goes. A number of analysts have predicted that by the year 2020 online gambling in the United States will be able to produce as much money as Las Vegas and Atlantic City combined. It will be interesting to see how quickly the business is able to flourish after the legal gray zone in which it currently sits is figured out, and states get an official answer on whether or not online gambling is going to be allowed, and whether not they will be allowed to collect tax dollars on that money.
Although Barton's bill is not expected to pass, it is going to place in increased amount of attention on the subject, and perhaps we will get more answers as to the federal crackdown on online gambling that happened in 2011. It will be interesting to see if the public opinion will shift on the matter as it received increased attention from interested individuals. Online poker is expected to be legal in one form or another over the course of the next two years.
Atualizado em 26 de June de 2019.