Bet365 Unveils Its Multi-Language Live Commentary Module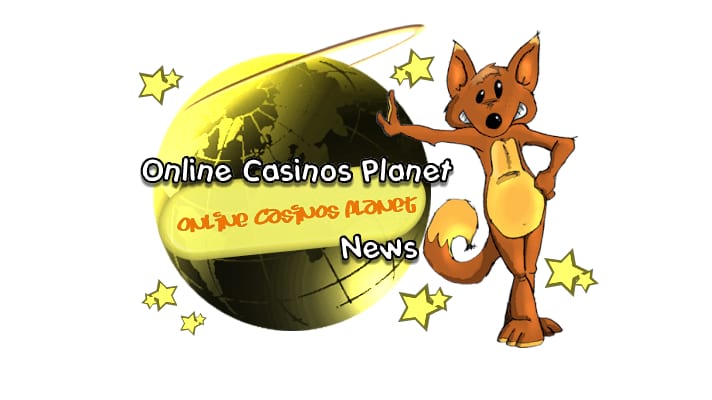 Bet365, one of the world's leading online gambling groups, is the first to go live with multi-language commentary module that allows simultaneous commentary and audio in sixteen different languages. The system allows users throughout the globe to experience the game or the race in their own native languages. Undoubtedly, it is a revolutionary feature for online gaming and betting casinos.
About Bet365
Bet365 is a United Kingdom based online gambling group with over four million customers in two hundred different countries. It offers exciting casino games, poker, sports betting and bingo to players around the world. It also provides video streams on sports events. The group employs almost one thousand people.
It is one of the biggest online gaming companies offering exciting and fun-filled gaming facility around the world. Anyone can register on the website and play games. It accepts payment from credit cards, debit cards and Neovia. Owned by Peter Coates, the UK Gambling Commission regulates its sports betting and its poker operations, while casino games are licensed and regulated by the government of Gibraltar.
Multi-Language Live Commentary Module
Bet365 announces to go live with Virtual Sports commentary in sixteen different languages. Among all online gaming casinos, it is the first one to offer this revolutionary feature to its client base in almost 200 different countries. This feature has been developed by the Inspired Gaming Group. It is a world-class provider of products related to virtual sports betting. It has recently unveiled its multi-language live commentary module that is available in football games, horse races and speedway.
The module allows casino users around the world to experience race or football commentary in their native languages. Bet365 initially announced to open up with sixteen languages. However, it looks forward to introduce the live commentary feature in several other languages also. Inspired Gaming Group will be developing more languages for Bet365 in order to keep up with the expectations of their valued players.
The online casino has a huge client base throughout the world. Their initiative to introduce multi-language commentary will definitely benefit its four million clients in different locations. It shows that they are very keen to meet the demands of their customers and strive to innovate and add new features to give them a more fulfilling experience.
On this occasion, Steve Rogers, the Managing Director for the Virtual Sports Division of Inspired gaming said that this new amazing feature addresses the demands of the customers of online casinos, especially those who offer their sportsbook worldwide. He further said that Bet365 is a big group with large client base. The addition of new feature will definitely benefit the players and both the companies too.
John Coates, Bet365's Joint Chief Executive, said that it is a new achievement for the company and will benefit their relationship with their valued customers. He also commented that they will keep on adding new exciting features to their online casino to enhance the gaming experience of their customers.
The company has also decided to upgrade to the virtual platinum package in order to enhance graphics so that their customers can enjoy great features.
Atualizado em 26 de June de 2019.