Bet Fair Fiasco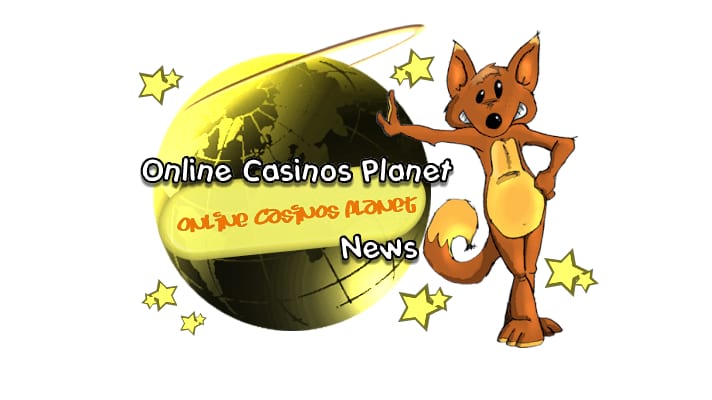 Cybercriminals managed to attack Betfair Casino last year and stole as much as three million accounts and bank details of nearly 90,000 users. Naturally, therefore the casino received a lot of flak for failing to warn and inform their players about this grand theft. Betfair however categorically maintained that none of the stolen data could be accessed because it was highly secure. This was seen as a move to hide this attack, which would have affected its popularity. Nonetheless, according to the Director of the privacy campaign for Big Brother Watch, this was in reality nothing less than a scandal. It was preposterous for the company to keep their clients in dark about the stolen data and the person responsible ought to be penalized for having compromised the financial security of so many users. The casino claimed that it had restored and consolidated its system and has abided by all recommendations put forward by the investigating commission after this incident. They stated that they were confident that such a security lapse would never recur in the future.
Italian Festival by Nevada Casino
Thousands attended the Great Italian October Festival held at downtown Reno, Nevada in the beginning of October. Like every other year, there was the famous sauce competition where as many as forty families took part in preparing secret sauces, which were then judged and winners were given attractive giveaways. The sauce makers were judged because of the decorations, many hung Italian flags and other kinds of decorative stuff inspired from Italian decor.
Realtime Gaming offers Monster Mayhem
This new launch by Realtime Gaming software provider promises to be one of a kind-its features are striking and unique and add a thrilling twist to a monster theme involving many picturesque characters. The Monster Mayhem is a new game, which has fifty paylines and rich amazing graphics that bring giant beasts to life. These characters are on a path of destruction. Some special symbols in this game include the scatter symbols, wild symbols, free spins and progressive jackpots. Already the game has generated considerable curiosity amongst players and feedbacks on it have been largely positive.
Microgaming Launch
Microgaming's Prima Networks is all set to launch its first Italian mobile operator. This mobile gaming software provider will launch this venture together with the Neomobile Group. This company is a leader in mobile commerce and happens to be a well-known global entertainment giant. This venture will feature the best Microgaming games approved through an Italian regulator and it can be played on the QuickFire platform. Both these companies are gearing up to expand their networks in Italy to exploit the huge mobile users' base here. Every effort is being made to ensure that this launch is comprehensive and competitive in this market.
Cyprus Government changes stand
In a remarkable change of heart, the government of Cyprus has approved the formation of land-based casinos. The Finance Minister declared this change in keeping with the demands of the age and public interests. They are also confident that this would help to make Cyprus a richer state. A specific proposal for casino operations is likely to be placed before the Parliament shortly.
Atualizado em 26 de June de 2019.