Bellagio Will Renovate Rooms at Spa Tower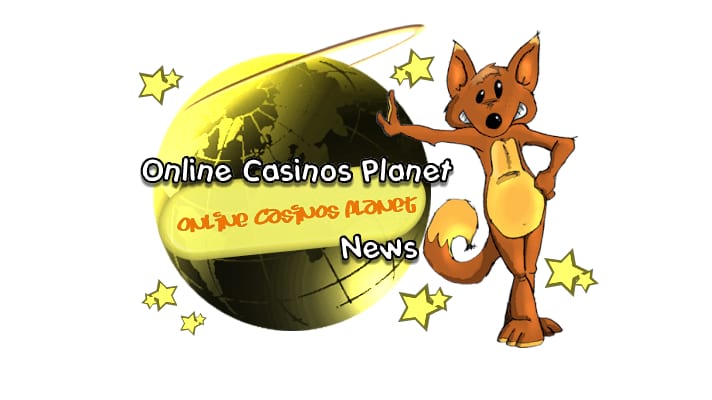 The Bellagio has announced that they are going to be renovating as many as 928 rooms and suites in their locations on the Las Vegas strip, in an effort to reinvigorate their base. The 900+ rooms that are being renovated will become available as early as next month. A total of $40 million is going to be spent on the project, at the Spa Tower, one of the largest Las Vegas casinos and resorts. The entire renovation is expected to be completed by December, with even the worst projections and estimates only going slightly into 2013. This renovation will add a number of new features to the hotel, and will make large changes to the overall look of the rooms. The Bellagio has stated that they are excited about the change, and have deemed it worthy of the investment.
The Company has been planning this renovation for quite some time, and it should help the company to recover from the steep losses that they have incurred in recent years. Following the financial collapse of 2008, the company has made a number of large-scale changes in order to bring up the overall occupancy of the Bellagio. The Spa Tower has suites that are anywhere from 850 to 4000 ft.² overall. The renovations are going to include three new 2500 square-foot executive suites. This is hopefully going to attract some larger names to the casino as well. Each of these is going to have a billiards lounge, and in room theaters. Those weeds are not going to be available until the beginning of November. The redesign is also going to have a $70 million renovation with more than 2500 rooms in total. It will be interesting to see if this change allows the company to continue their profitability and build a better future for the company overall.
This is good news for the Bellagio, and for casinos throuhout Las Vegas in general. Their ability to put together a good campaign for reforming their business is something that other casinos in the area should be taking note of. There are many things that need to be taken into consideration for a company when it is looking to turn things around after taking such a hard hit, as many casinos did in 2008. As the economy is slow to recover, many companies have been able to find ways in which to make your company more profitable. However, this has not been seen by the Bellagio, which is one of the few companies that has done a very good job of changing the way that they do business in order to make themselves more profitable overall. There are many things that need to be taken into consideration, including what they are going to be able to cut expenses wise, as well as whether or not it is going to seriously affect their customers in the long run. This is something that many companies have to deal with on a regular basis, so taking the Time to make the necessary cuts without negatively affecting customers can be tough.
Atualizado em 26 de June de 2019.