Become A Casino Super Hero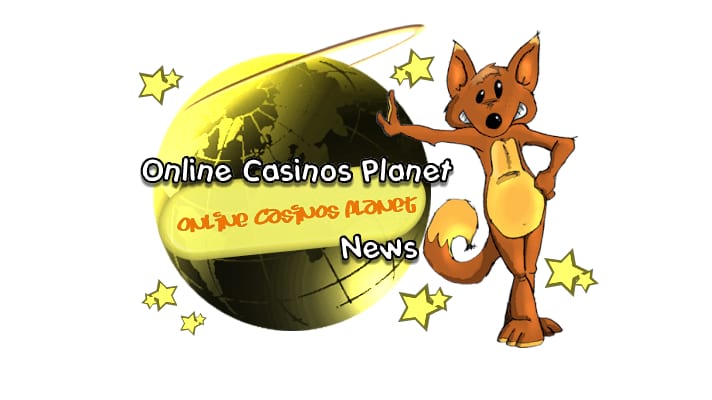 Casinos are very famous for their promotional gimmicks. Most of them have special fun attractions for customers. Some of the attractions are in the form of regular shows while others change on a weekly or monthly basis. InterCasino is one such place which has lined up fun promotional offers for players. The latest attraction they are offering to players is the chance to be a super hero.
Promotions Listed On Website
InterCasino has been in the online gambling business since 1996. The company has a highly interactive website that is easy and fun to use. The site has games that can be played instantly and also games that require downloading of software. The software can be downloaded completely free of charge from the casino website itself. The site is registered and licensed under the Lotteries and Gaming Authority of Malta to offer games that can be played for fun as well as games that can be played with real money.
To play with real money a person needs to be a member of the casino. They can either choose to be an ordinary member or a VIP member. The money payment and payouts are all done through highly secure portals. Games on the site include table games, slots and other games. The promotions are all listed under a separate menu and it is easy for members to check the ones they are interested in and play the games accordingly.
The Next InterHero
Everyone dreams of possessing super human powers at one time or another and literally become a super hero. InterCasino is actually an online casino which is often considered one of the best casino sites online. The casino's promotions are unique which makes it one of the most attractive online gaming centers. The super hero contest lets the winner be a part of a Hollywood film. The promotion offers the grand prize of a walk in role in a Hollywood flick and other smaller prizes.
There is also a prize money pool of $30,000. The promotion also offers something called "power jackpots". This awards any person who hits a jackpot for more than $10,000. The jackpot will also award anyone else who has played ten free spins on the same game. The player who wins the jackpot will also get three free spins at the end of the month.
Winning a role in a Hollywood film is thrilling for not only for movie buffs but also for anyone who wins the prize. It is an experience of a lifetime and there is rarely an individual who will pass up the prize to become the next InterHero. There is also a promotion called "Create your own Super Hero" which is basically a chance for players to win great bonuses.
The promotions of InterCasino are highly popular and considered the most innovative and entertaining in the online casino industry. There is nothing more exciting than offering something that no other online gaming site has ever offered to its players. InterCasino's 'Are you the next InterHero?" promotion is winning them more members and also attracting high traffic to the site.
Atualizado em 26 de June de 2019.