Battle Over Caesars Strip Arena Proposal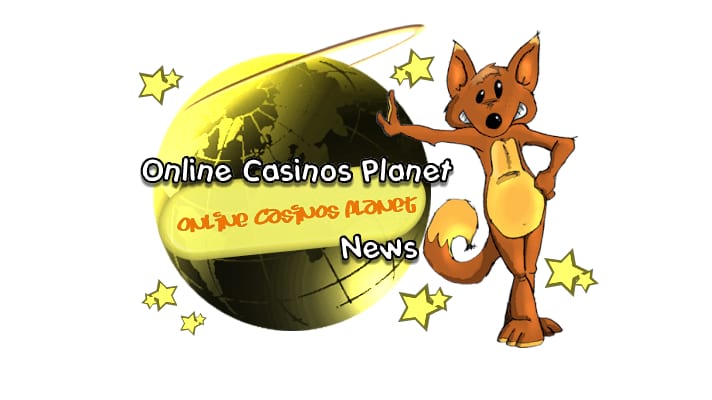 On Thursday, May 12th, a tax plan to construct a sports and entertainment arena which would sit behind the Harrah's Las Vegas Hotel, owned by Caesar's Entertainment, was said to incorporate bad tax policy. The representative of a number of the big gaming companies stated that such a plan would lead to a 9/10 cent tax increase within the casino corridor which would lead to the creation of an unfair system.
Harrah's went on to collect 220,000 signatures for an initiative petition. The aim is to have the matter on the election ballot for the following year in order that the tax in a 3-mile region of the Strip be levied to pay for the arena.
Caesars' victory
Earlier this month, Caesars managed to collect enough signatures to put the measure for the arena forward for a vote. This was validated by District Judge Todd Russell, despite MGM Resorts International filing a suit that not enough of the signatures were valid. MGM Resorts International claimed false advertising, misrepresentation, and counting errors.
The opposition
The opposition is behind a bill, Senate Bill 495, which will put a competing measure onto the ballot. This will indicate that any sales and use tax has to be the same throughout the county. This bill has now been placed before the Assembly Taxation Committee and will be voted on later this week. If passed, it will mean that a particular district could not bring in any legislation which would enforce larger sales and use of tax in a section of the county.
The argument
The attorney for Caesars Entertainment, John Sande III, said that for three decades he has been lobbying for the Legislature, but that this is the first time he has witnessed gaming companies in opposition to each other. He claimed that all the bill was aimed at doing was thwarting the Harrah's project.
Caesars Entertainment wants to build a $500 million arena with 27,000 seats. Sande's claims that the annual tax revenue from such a project would be approximately $20 million and may even lead to an NHL or NBA team visiting Las Vegas.
Rowe, who represents major casino companies including MGM Resorts International and Las Vegas Sands, argues that only a small percentage would actually be able to reap the rewards of such a venture. It would, therefore, be unfair to allow such a little segment a competitive advantage through tax policy.
The debate continues
Earlier last week, District Judge Todd Russell of Carson City stated that enough signatures had been gathered by Caesars Entertainment for the issue to be voted on. Danny Thompson spoke to the committee as a charitable corporation director to which the $51 million land for the arena has been donated to by Harrah. Thompson was quoted as saying this bill "puts the Legislature in the middle of a hefty fight."
Atualizado em 26 de June de 2019.