Basketbull Launch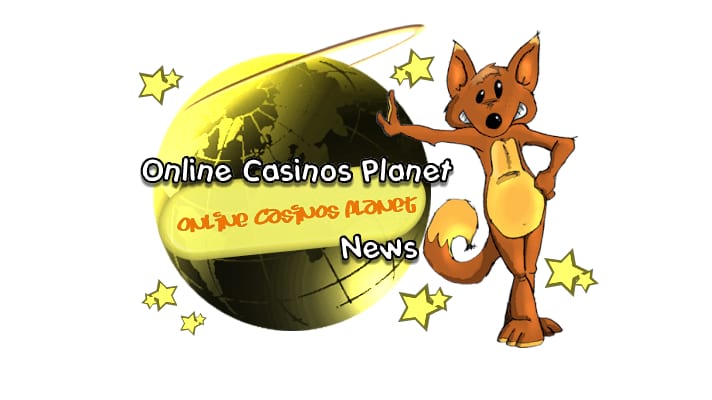 GrandeVegasCasino.com recently launched an online casino basket ball-themed slot game which had a progressive jackpot winner. Since this casino has a large number of progressive jackpots that players can gamble for, it is not surprising when a player actually walked away making a fortune! The player incidentally was totally overwhelmed since she had never won such a huge amount before. The GrandeVegasCasino.com boasts of a few million dollar jackpots like the Jackpot Pinatas valued over $1.6 million, Cleopatra's Gold, and the Aztec's Millions.
This time, in a bid to usher the March Madness, this online casino gaming site has come up with a humorous slots game called Basketbull which has free games along with bonus rounds. The casino has always been known for its free games and bonuses, like the Lifestyle Bonus, where weekly deposit bonuses hand over is up to $100. Besides a Welcome Bonus, this site also offers its players monthly deposit bonuses of $200. The Grande Vegas Casino owned by the Tigress management Ltd. has been an extraordinary online gaming site right from inception and boasts of multiple million dollar jackpots today. Apart from U.S. players, this site also welcomes gaming enthusiasts from all across the globe.
A Helping Hand
In a bid to extend a helping hand to the earthquake-ridden country and tsunami victims of Japan, the MapleCasino.ca announced a handsome donation to the country's Red Cross Society. MapleCasino.com, which owes allegiance to the parent Vegas Partner Lounge, has urged other gaming sites like 777DragonCasino.com, GoldenRivieraCasino.com, and SunVegas.com to make worthwhile contributions too. They have offered these contributions in the hope that this fund can be utilized to relocate the millions of homeless in Japan and motivate other organizations to come forward with similar donations.
The online casinos Fortune Lounge Group will again be hosting the Grand Slam of Slots 2-this tournament last occurred in 2009. This gaming extravaganza is supposed to begin from March 15th and continue till June 6th. The first part of this tournament is going to be held between mid-March to end May and the grand finale of the event takes place between May 27th and June 6th. Besides competitive tournament games, there will also be lucky draws and many events can be participated in only on invitation. There will not be cash prizes for winning in the first half of this tournament, but players can get many other incentives apart from the permit to take part in the final rounds.
Some lucky players can even win a Diamond status in the VIP club for a one-year period or casino credits or free entry passes to the final rounds. Those who fail to win these tickets can pay an entry fee amount of $200 and participate. The first prize is an astronomical $100,000 for the Grand Slam winner. The last rounds are going to played on the relatively more popular slots namely the Thunderstruck II available at Microgaming online casino websites. You can play this online tournament at the famous online casinos at Fortune Lounge Group powered by Microgaming's software.
Atualizado em 26 de June de 2019.