Bankers In Washington City Face The Music From Federal Prosecutors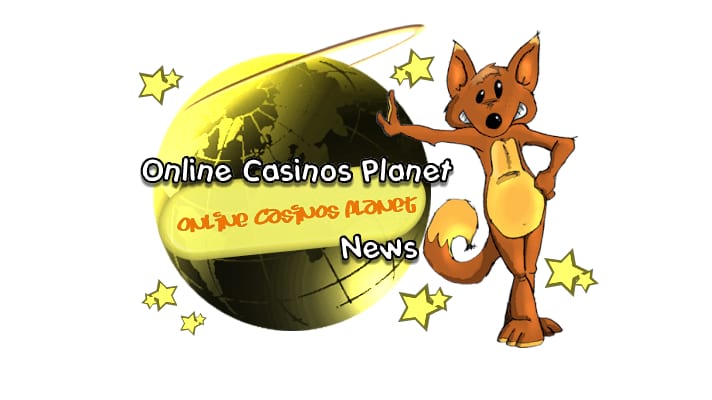 Federal prosecutors have reportedly confiscated close to $8 million from different financial institutions that were holding the money on behalf of those dealing with online poker sites. The report appeared in Forbes Magazine. It states that the seizure is the latest development in the effort of the Department of Justice to crack down on the activities of the online gambling community in the United States.
The payment processors are said to be mediators between the site owners and online customers. They handle all transactions on behalf of the site owners. In accordance with the Unlawful Internet Gambling Enforcement Act, 2006, the Department of Justice has now stepped up efforts to seize these illegal funds from the banks. The action has left online poker players and other online gambling site customers worried about the safety of their banking details and transactions.
The cash accounts were seized from major and reputable bankers such as Wells Fargo, J P Morgan, Bank of America, Sun Trust, and others, according to the civil forfeiture complaints files in Seattle, the magazine reports. There is reliable information that the cash seized belongs to payment processing firms such as Eternity Processing, Arrow Checks, Anaya Trading Solutions, Secure Money, and Blue Lake Capital Management and Logistics.
It is believed that the confiscation came around after a witness admitted that he has received a payout from Arrow Checks after winning online poker stakes on Poker Stars. Further investigations by the regulatory authorities revealed that over $120 million has been wired into the company's account with Bank of America from Texas and Canada. It appears from the contents of the court documents that Justin Sather and Scott Sequin who control the operations of Bank of America were violating the Federal Wire Act of 1961 by operating an illegal and unlicensed money transfer business.
It is now known that earlier also the Federal prosecutors had confiscated close to $1.3 million from six accounts at Wells Fargo and Sun Trust that were controlled by Sanjay Panya. Investigations have revealed that these funds were proceeds from Absolute Poker and Full Tilt and were held by the institutions in complete disregard of the Wireless Act. There were other prominent names involved in facilitating payments in Washington for UB.com, another online poker and gambling site. The raids had started as early as last June when $34 million were seized in New York from accounts managed by some other companies. These companies were filling their own pockets by denying poker players of their payouts.
Another company affected by seizure by the Federal authorities was forced to shut down its operations after the Government enforced strict action and huge penalties. Customers were allowed to cash out their balance before the company was forced to close down its operations completely. Federal authorities believe that what they have exposed is just a tip of the iceberg. There are numerous such instances of money stashed up in Washington and elsewhere. The incidents have alerted the law enforcing authorities who are now extra-vigilant and are looking at all possible sources to help them get authentic information about poker money being misused.
It is considered a felony in the state of Washington to play poker online for money. This was made a law in the year 2006. Many online poker sites therefore deny access to customers from Washington State.
Atualizado em 26 de June de 2019.