August Bonanza From Fallsview Casino, Niagara Falls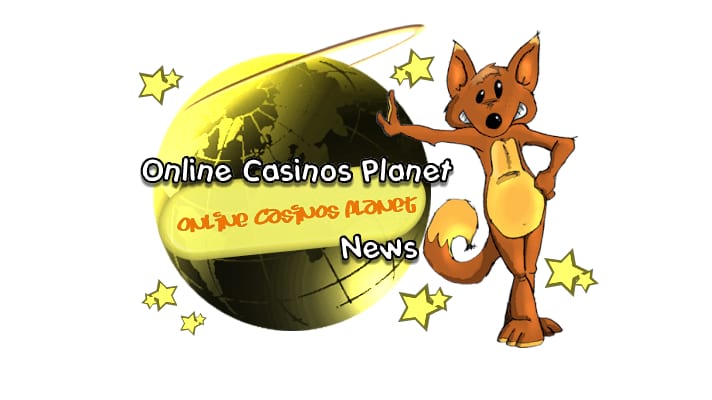 In a recent press release, Fallsview Casino revealed the special August musical bonanza. The casino plans a lineup of live performances by four legendary artists Neil Sedaka, Smokey Robinson, REO Speedwagon, and Liza Minnelli in the month of August. All four would sway the crowds with their stage performances, bringing back the memories of the chart-topping numbers from the decades of 50s, 60s, 70s, and 80s.
About Fallsview
Live entertainment evenings at Fallsview are a big hit with the casino regulars. The largest gaming facility in Canada is located beautifully on a cliff overlooking the scenic Horseshoe Falls. It is one the most luxurious casinos and resorts in the country, with 3000 slot machines, 130 gaming tables, and a 374-room luxury hotel. It offers a full service spa, shopping and fitness facilities along with a huge theater with a seating capacity of 1500 people. Dining, meeting, and convention area expands over 30,000 square feet.
Schedule for the Musical Retreat
● Evenings of August 15 and 16 have been slotted for a memorable midweek blast from the past with legendary singer, lyricist, and pianist, Neil Sedaka. He will swoon the audiences to his all-time hits like Bad Blood, Breaking up is Hard to Do, Calendar Girl, Oh! Carol, and Happy Birthday, Sweet Sixteen. The show starts at 8:30pm and tickets start at $35.
● August 17 and 18 slots have been reserved for the classic rock superstars REO Speedwagon. The show is a must-attend for their ardent fans, as they will perform their evergreen mega hits like Roll with the Changes, Time for Me to Fly, Keep on Loving you, Can't Fight this Feeling, and Take it on the Run. Book your weekend evenings for a rocking treat, beginning at 9:00 pm. Tickets for the show start at $35.
●  Roll back to the best remembered hits like Going to a Go-Go, Tears of a Clown, I Second That Emotion, Being with you, and You've Really Got a Hold on Me by Smokey Robinson, the legendary Motown artist. He will rule the stage with his cracking performance at the Avalon Theater on August 23 starting from 8:30pm. Tickets are available at a starting price of $30.
● The penultimate evening of the month will set the stage for Liza Minnelli, the winner of an Oscar, an Emmy, a Grammy, and four Tony Awards. She will perform hits like Old Friends, Cabaret, and New York, New York, as an enthralling finale to the musical retreat offered by Fallsview. Her performance will begin at 8:30pm and the starting price for the tickets is $55.
According to the press release, tickets are available starting from Friday noon of May 25 at the Fallsview Casino Box Office. Tickets can be booked on phone as well as online. If you are a fan of one or more of these legendary artists, there is no reason why you should miss the show. Grab the ticket as soon as possible and mark your calendars for a musical treat by Fallsview Casino Resort in the picturesque location of Horseshoe falls.
Atualizado em 26 de June de 2019.