Attractive Birthday Gifts On All Slots Casino!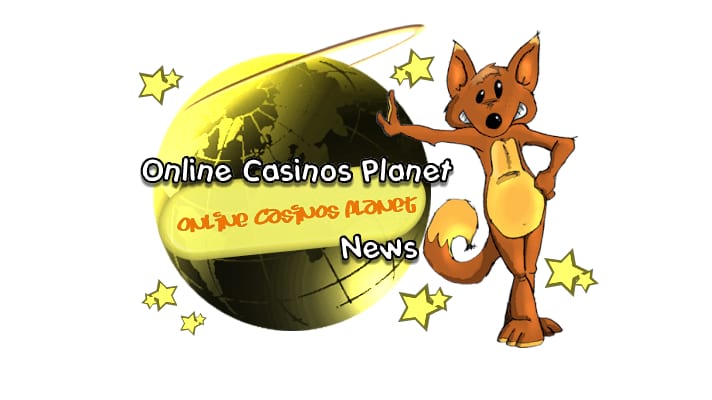 Online Casinos have made their mark in a big way. They have literally brought gambling to our desktops. Most of them are highly accomplished platforms that are capable of creating real life gambling experiences through virtual platforms. Advanced software support provides for immensely user friendly mechanisms too. The Jackpot Factory Group is one such stalwart in this field that has an online presence through the famous All Slots Casino.  With due licensing from the Kahnawake Gaming Commission and supported by Microgaming Software, All Slots provides for some of the most unique gambling thrills, an online casino can possibly provide.
Recently, All Slots have been in news, specifically for the birthday offers it is providing to its members. A special range of offers are being used to commemorate the special event. All those players who log onto All Slots Online Casino during Happy Hours would be entitled to participate in weekly promotion activities. The high points would be cash back, free spins and an excess of loyalty points. The first phase of promotional activities lasted till the 7th of November. It found plenty of takers and ended on a successful note. For players who risked a deposit of $50 during Happy Hours, there was an offer of 25 free spins on platforms like Wheel of Wealth Special Edition, Gold Factory and Reel Gems.
The second phase of the promotion drive has just gotten over as well. It lasted from 8th November to 14th November. This phase was termed as The Enhanced Loyalty promotion. During this phase, for all those who place wagers during Happy Hours, 2 loyalty points were awarded when paying for one. For VIP players, 3 loyalty points were awarded instead of 2, while you were required to pay only for 2.
However, the best is yet to come. The third phase of this special birthday promotion plan is being considered to be the most lucrative and exciting for players in comparison to the other two. It is being called The Double Cash Back and is slated to run between the 15th and 21st of November. For those who wish to join the platform during the course of Happy Hours, additional cash back of 10% would be offered on the initial deposit. The usual bonus of 10% would also be paid. The minimum deposit required to qualify for this offer would be $20. If you are a regular player, your upper limit would be $100 and for VIP players, this limit has been increased to $400!
The last and final phase of the promotional drive launched by the All Slots Online Casino to marks its birthday celebrations is called Lucky 50. It has been scheduled between the 22nd and 30th of November. As per the offer, players would receive a bonus of $5 on every $50 deposit or more. The limit for the cumulative bonus amount to be received for every Happy Hour has been capped at $50. The amount would be directly credited to your gaming account after the deposit has been made in full.
The All Slots Online Casino has been a truly happening platform for virtual gaming. The introduction of three brand new games this month has made it all the more desirable for online gamers.
Atualizado em 26 de June de 2019.