Atlantic City Casinos Struggle in 2013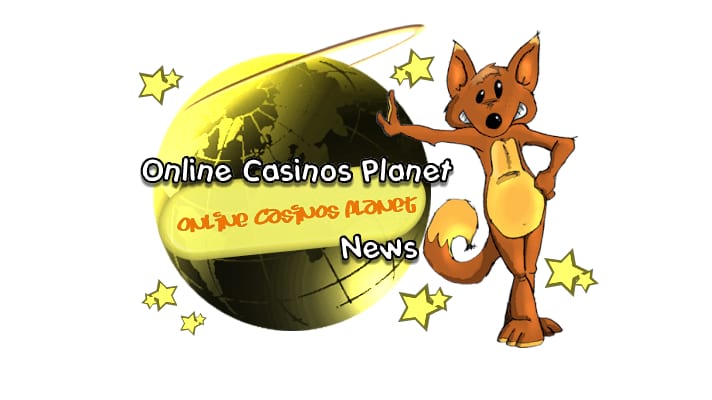 In a drop that many analysts and insiders blame on the continuing impact of 2012's Super Storm Sandy, the New Jersey Division of Gaming enforcement reported a 35% reduction in overall earnings for the year 2013 early last week. There was a 6% decline in overall gambling revenue for the year, even though earnings from room occupancy remained steady. This was also accompanied by a 5% $4.1 Billion dollar slide in non-gambling casino revenue such as entertainment, alcoholic beverage sales and casino-operated restaurant earnings. A conclusion some analysts are drawing is that people are still coming to Atlantic City, they just don't seem to be coming to gamble. This follows from the notion that hotel occupancy is flat, and gambling revenue was down slightly more than non-gambling revenue.
There were a few bright spots in the report however. One is that Third party businesses seem to be succeeding at the casinos as those revenues rose 18% in 2013. These third party businesses would be established brands such as restaurants, shops, or entertainments that are sub contracted to operate within the premises of the established Atlantic City Casinos. Examples would be House of Blues, Hard Rock Cafe, or Jimmy Buffet's Margaritaville attractions in Atlantic City. Experts agree that these kinds of novel attractions seem to be helping overall business in the struggling casino market, but they are not sure how the big casinos can capitalize on their success in the form of gambling revenue.
Another key element is that casinos in Atlantic City did post a large operating profit in the third quarter of 2013 to the tune of a 73% gain. This is due largely to Super Storm Sandy however, as most of the casinos were shut down during the comparative time frame of 2012. Other metrics show a 3% decline in parking fee revenue at $28 Million.
It's hard to analyze what the continuing impact of the storm might have been into 2013, but it's possible to speculate that the dampening of the surrounding economy has had a negative impact on Atlantic City. It's likely that there has been a significant decline in 'day trippers' in the past year as people stricken by the storm do not have the means to get to their favorite destinations, or also people might want to leave the area altogether. The fact that room occupancy is steady shows that the same amount of people are coming from out of town, while the decline in parking revenue points to a drop in those local day trippers.
Many casinos are hoping for 2014 to be a bounce back year for Atlantic City, however with another year of nasty weather, some are not optimistic. While others think they might see a return of the locals from surrounding areas and continued growth in third party businesses.