Atlantic City Casinos Are Losing Their Charm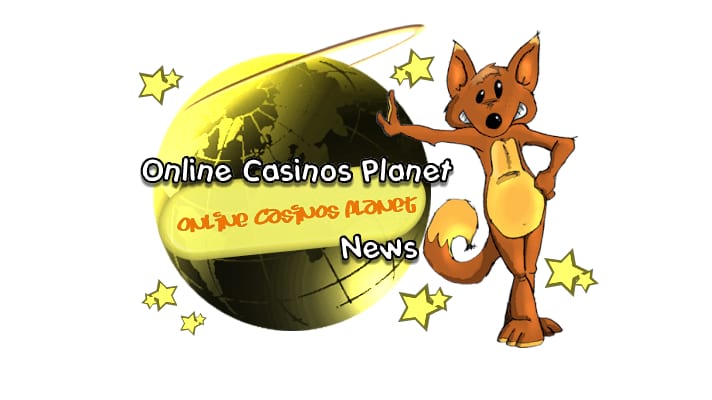 Casinos are regarded as a part of the entertainment business and are expected to do well when the economy is in great shape. When people have a lot of money, they don't think much about taking financial risks for fun. So in a slow economy when so many individuals are out of jobs, the casinos are not expected to do well. But that's not what we are seeing. The casino business continues to grow at a rapid pace, much to the surprise of everyone.
However the casinos that is located in Atlantic City seems to be an exception to this. For many years, Atlantic City in New Jersey has been the second most popular destination for casino games in the United States. But according to the figures released recently, the collected revenues generated by all the casinos here have declined for the fourth straight year. The slide started in 2007 and the same trend has continued unabated.
In 2010, these land-based casinos in Atlantic City grossed just $3.6 billion, which is 9.6% less than last year. Compared to this, the total revenue generated in 2006 was $5.2 billion. So since then the revenues have come down by about 30%. Analysts are already saying that the revenues for next year will be even less. A lot of land-based casinos in this city have already closed shop, and those that are still operating are running at reduced capacity. There's a good chance that many more casinos might close down soon.
Lots of people want to take a look at year end reports, and are keen to find out what happened last year that can impact their life this year. But when this report was ultimately published, it surely caused many disappointments. In all honesty, almost no one expected the report to be positive, but nobody anticipated it to be such a shocker.
A New Hope For The Atlantic City Casinos
But all is not lost. There's hope for all those casinos in New Jersey. The Associated Press has recently indicated that the state of New Jersey is thinking of changing the legislation to allow online casinos to start operating in the state. If this bill is passed, online casinos can be set up in New Jersey and this will give a new hope to this declining industry. It is expected that tourism in the state will also get a visible boost, and the land-based casinos here will also get a new lease of life.
Because of this, the casinos are actually upbeat about the future. Many of them are of the opinion that the worst is behind them. From now on, they can only improve, and if online casinos are allowed, then they would be able to turn things around very quickly y. Bob Griffin who is the CEO of Trump Entertainment Resorts recently stated that the state is a half-full glass, and not a half-empty one. He aggress that the downward movement may continue in the first quarter of 2011 as well, but the casinos will probably begin to register profits from the last quarter of the year.
Atualizado em 26 de June de 2019.