Another Online Halloween Giveaway at the Grand Vegas Casino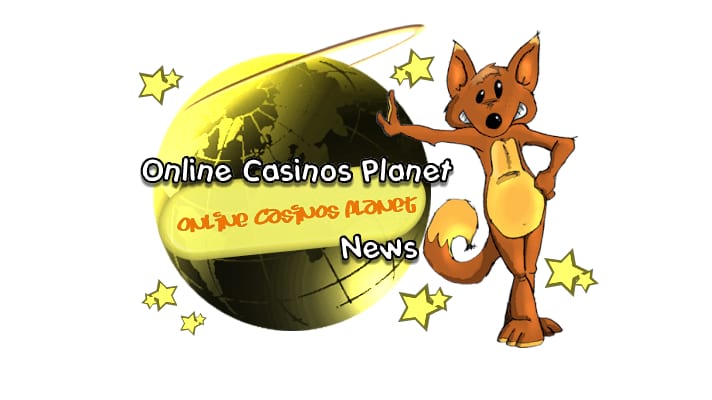 Halloween is going to be here shortly and many online casinos are starting to give away courtesy offers where you can win serious amounts of money. We've documented several online casinos that are offering a few hundred dollars to lucky participants but the Grand Vegas online Casino is celebrating Halloween with a special leaderboard challenge that provides up to $5000 in giveaways. This is the biggest Halloween special that we've seen yet and it's an excellent opportunity to win some money before October 31.
In fact, the Grand Vegas casino isn't just giving away $5000, they are also providing up to $500 in awards for their free to enter raffle. The raffle is going to be drawn on Halloween day, so no one will know who the winner is until that day comes. If you are a friend of the Grand Vegas Online Casino on Facebook, you can also earn a hefty $31 bonus by just going to their page on Facebook and sharing some of their Halloween greeting cards that were custom made for casino fans.
When you play at the Grand Vegas online Casino, you are able to earn points. Additionally, they also provide options if you want to deposit money or wager. Throughout these next couple of weeks though, all of the Grand Vegas Online Casino users will be competing against each other. This competition is for the share of $5000 that the casino is offering in bonuses and prizes. You can view who is at the top of the leaderboards at any time, the casino posts the top players on the leaderboard every day so you can see your current ranking and how you stack up to the other players.
A recent comment released by manager Robert Miller at the Grand Vegas casino said, "Rankings can change so it's important to keep playing to maintain your place. You lose points for withdrawals so if you can wait until the contest closes to make a withdrawal that'll help."
The live raffle that will take place on October 31 enables players to win prizes up to $500. Entry into the raffle is incredibly simple, all that you have to do is log into the website anytime between 11 AM and 1 PM Eastern time. Additionally, a 100 percent bonus, stacking up to a total of $100, is able to be claimed on the same day by using a coupon code titled "RAFFLE1031" while depositing money into your account. Keep in mind, the money has to be deposited on October 31st to be eligible. Your deposits can even open up opportunities to be eligible for additional raffle entries.
The Grand Vegas online Casino has many different types of casino games but their primary focus is on Las Vegas casino games like Roulette, Blackjack and even slot machine games. They recently added several new slots to their website including ones based off of Loch Ness Loot and the Three Stooges II. If you want to join in on some excitement and have an opportunity to win some serious amounts of money, the grand Vegas casino provides an opportunity.
Atualizado em 26 de June de 2019.