An Overview Of Unlawful Gambling Act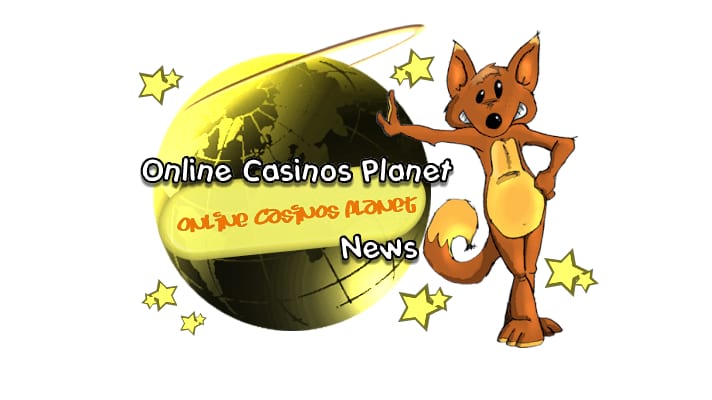 For the past few months, the future of online gambling in the United States has been poised on a very thin line. On some fronts, state departments have started making their rules and regulations regarding the legalization of online gambling. At the federal level, however, things are at a pretty strong deadlock. The advocates of online gambling as well as its opponents are equally passionate and unwilling to give an inch to the other side. And while the tussle continues, the Unlawful Internet Gambling Enforcement Act, which came into being in 2006, continues to monitor and take action on illegal activity. And as one recent arrest shows, it also throws light on other kinds of fraud as well.
Typical Case
The case of Todd Lyons is actually typical of a person who tries his best to circumvent and dodge existing laws to make a living as a gaming operator. In the case of Lyons, he worked with a company known as Sports Offshore. This business dealt with sports betting online and worked out of offices based in St.Johns in Antigua. Apart form being in business from 1997, this company has been dealing with sports betting for the American citizens living in America. There, of course, has been a lot of debate surrounding this kind of situation. Online gambling may be illegal in America but this particular outfit is not based in the United States. It is based outside the country and simply caters to the betting needs of the people in the United States on the internet.
But the authorities are not taking such a soft line here, particularly in the case of Lyons. US Attorney Carmen Ortiz stated in a news release, in no uncertain terms, that just because the transactions were done online with an offshore company did not make it legal. Instead it is activity like this that works to try and override tax and gaming rulings within the country. In the case of Lyons, the situation is not that simple, as investigations have uncovered a number of very murky financial transactions.
The Numbers Game
In total, it is said that Lyons handled and collected nearly $22 million for the company. Apart from accepting checks from players within the United States, he passed these checks through the American banking system. He was even bold enough to send money from Massachusetts to Antigua via FedEx! Apart from handling his own collections, Lyons acted as a channeler for other gaming agents who had their own specific set of customers. But that isn't all. To try to avoid detection, a large amount of funds was laundered using a front company called Benevolence Funding Ltd. And if that wasn't enough, Lyons was also accused of falsifying taxes.
If found guilty, Lyons could end up spending the next 20 years in jail. There are roughly 36 counts against him, including charges of racketeering and money laundering. While it is, of course, the right thing that illegal activity is brought to book, legalizing online gambling may have helped avoid a large number of these charges. The need for money laundering, for instance, would not have been necessary had that money been made from a legal activity.
Atualizado em 26 de June de 2019.