American Online Gambling And More Long Shot Legislation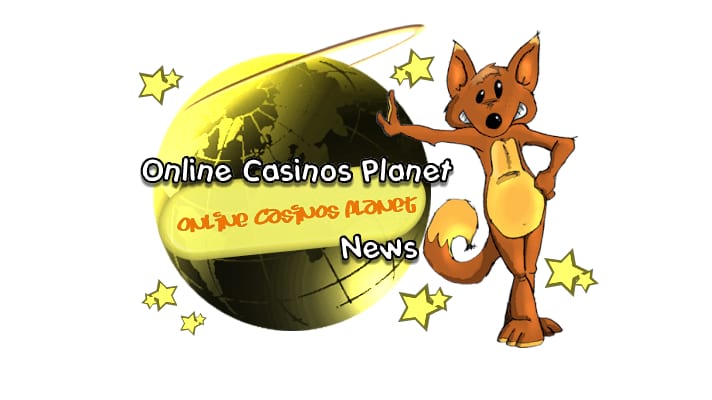 While online gambling continues to be illegal in America, it's no secret that many people still gamble online and many gaming operators are turning a profit. However, at the federal level, the debate over the legalization and regulation issue has literally come to a halt with both sides being unable to reach an understanding. In the meantime, the government is trying to push through different laws to control the illegal act of gambling online. Recently, Rep. Jim McDermott brought home the important points regarding online gambling during a Congressional hearing.
Getting Real
One of the main obstacles facing the legalization of online gambling is the moralistic argument that people shouldn't gamble. This completely ignores the fact that people are still gambling. In fact, McDermott said that not only were millions of Americans gambling online every day but also wagering nearly 100 billion dollars on an annual basis. Also, a lot of this money is being taken by offshore gaming operators in other countries. McDermott raised a valid point that this revenue should be brought back into the country so that it can create jobs for people. All that is needed for this is regulation and legalization regarding online gaming.
McDermott pointed out that prohibition did not work well with alcohol. However, taxation and regulation have been found to be effective. In many ways, online gambling and alcohol are very similar. Both are claimed as "wrong" on moralistic grounds but people enjoy them anyways. Another thing is that while some people can certainly develop problems with drinking and gambling, this does not hold true for most people as they enjoy these activities in a responsible manner.
What Could Happen
As it stands, legislation from Rep. Barney Frank will work towards regulating and licensing the industry. Rep. McDermott's bill, however, would focus on taxing internet gambling so that the country can reap profit from this industry. Apart from this, the Treasury Department would be given the responsibility of checking the licensing operators to ensure they have the capital needed and a clean background. It should be noted that there are exceptions to Frank's bill, which prohibit sports betting as well as any betting by people from tribal areas or from states where gaming is banned.
This might sound like good news but the truth is that the bills for gambling online have stalled for now. No positive action is expected to be taken on this till next year. Another thing to consider is that the legalization and regulation bill has a number of opponents. Some representatives like Wally Herger seem very indifferent towards the bill and feel there were far more pressing issues that need attention. Others, like Bob Goodlatte have stressed that the issues of financial ruin and the problem of gambling was very real in the case of online gambling. Still others like Shelley Berkley have supported legalization but not taxation. It's clear that online gambling in America has a long way to go.
Atualizado em 26 de June de 2019.