American Gaming Association Appoints Travel Expert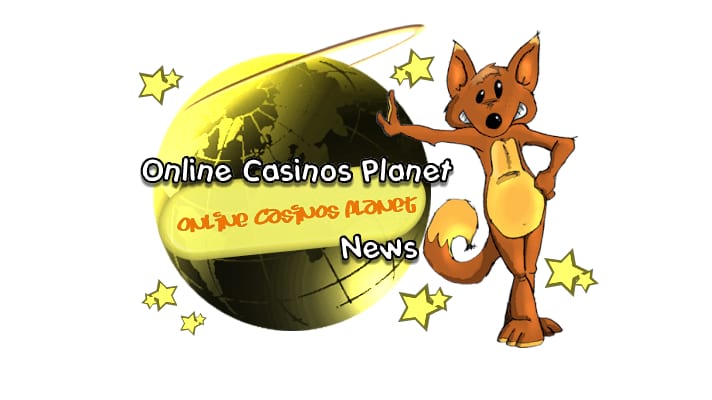 The American Gaming Association has appointed a new CEO and president, and has named a travel expert to be in charge. The individual that will be taking the reins is Geoff Freeman, and he will be taking over his position on July 1. Freeman has been with the Travel Association over the course of the last seven years, and was the executive vice president and CEO of the organization. He spent a great deal of time there, and was involved in some of the companies biggest projects throughout his time. While there, he helped to push legislation that was responsible for huge increases in tourism in the area and allowing businesses to have more control over various aspects of their business that they may have not had a lot of control over prior to that.
The company stated in an announcement that they were looking forward to their new addition and were excited to see what kind of advancements he would be able to make once he arrived on the scene. I twill be interesting to see what kind of widespread changes come as a result of this hiring. You will find that the area is rapidly looking to expand the number of tourists to the area, and the appointment of a tourism and travel expert will certainly help them to do so. Because of the previous expertise that are brought to the table by Geoff Freeman the company gets a number of benefits, and also someone that has a lot of experience and knows their industry well.
The American Gaming Association has been hinting at a new hiring over the course of the last few weeks. Freeman takes over for Frank J. Fahrenkopf, who had spent more than 17 years with the organization and was responsible for some of the biggest booms that the industry has ever seen. As a legend within the industry, Freeman has some huge shoes to fill, but appears to be more than capable of doing so with his excellent range of different experience and expertise that he brings to the table.
Freeman stated that he felt that the opportunity would be a great one for him, and that he was honored to be given the position. He also acknowledged that he had some big shoes to fill within the organization, but stated that he was just happy to have a shot at being able to give the filling of those shoes a chance.
Freeman also went on to list a number of similarities between both the gaming and travel industries, attempting to highlight how his experience will help him to fill his new position and provide him with a wide range of different information that can help him to help the American Gaming Association to the best of his ability. It will be interesting ot see how this turns out for both the association as well as with the organization. They are hoping this hiring leads to a boom in tourism in the area.
Atualizado em 26 de June de 2019.