American Cardroom Sends 82 Competitors To The Punta Cana Poker Classic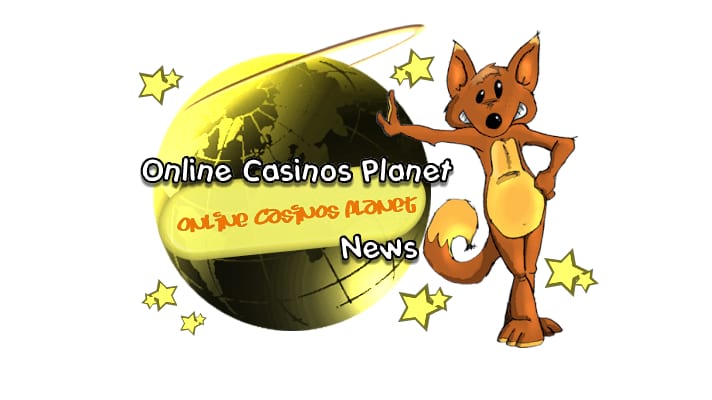 The online casino American Cardroom just recently announced that they are sending a total of 82 competitors to the Punta Cana Poker Classic tournament where they will compete in a chance to win $500,000. The airports at the Dominican Republic are expected to be very busy as these new competitors make their way out of the country.
The Punta Cana Poker Classic tournament will take place on October 18th. This is the third year that it has taken place. It will be held in the Hard Rock Hotel as well as the Casino Punta Cana in the Dominican Republic. The total pool of offerings for the competitors is a whopping $500,000. There is definitely a lot of money on the line and all of these competitors are top quality poker players. The event is expected to be very inspirational to watch.
Michael Harris from the Americas Cardroom online casinos stated: "The party officially starts on October 12 as we welcome all our online qualifiers plus tons of in-person sign-ups. This is the third consecutive year we're here for the Punta Cana Poker Classic and the Hard Rock Hotel and Casino Punta Cana is buzzing with energy. As cliché as it sounds, this is definitely going to be our best year yet."
Americas Cardroom is sending a total of 82 qualified competitors to compete in the tournament. However, this is expected to only be a small fraction of the total number of poker players that will be competing. The Punta Cana tournament should have hundreds of top poker players. The buy-in amount for the event is $1,650, which helps fund the prize pool. When compared to previous years, Demo Kiriopoulos was one of the top ranked competitors at the event and he went home with $136,950. As you can see, the amount of money that these players are able to earn is substantial.
The 82 competitors who qualified for the event from Americas Cardroom also won some prizes of their own for doing so well. Americas Cardoom offered these online qualifiers a six nights stay, as much food, drink, and alcohol as they can possibly consume, paid airfare, $1500 of resort credit, 24 hours of premium room service, a welcome bag and free on the ground transportation.
America's Cardroom stated this: "Unlike previous Caribbean tournaments hosted by other poker networks where online poker players had to purchase expensive food and alcohol, the Punta Cana Poker Classic awards tournament players and their guests with bracelets that give them access to unlimited food and beverages around-the-clock. Hotel rooms are well stocked with beer and liquor, room service is available whenever poker players crave it and over a dozen restaurants and delis are ready to cater to package winners."
If you want to keep up to date in real time on the event, you can go to the website at PuntaCanaPokerClassic.com. The website is going to post all of the statistics and results of the event so that everyone can view them and see how the competitors are doing.
Atualizado em 26 de June de 2019.