All Slots Casino Once Again Fulfills Its Players' Wishes Through Bonus Magic Promotion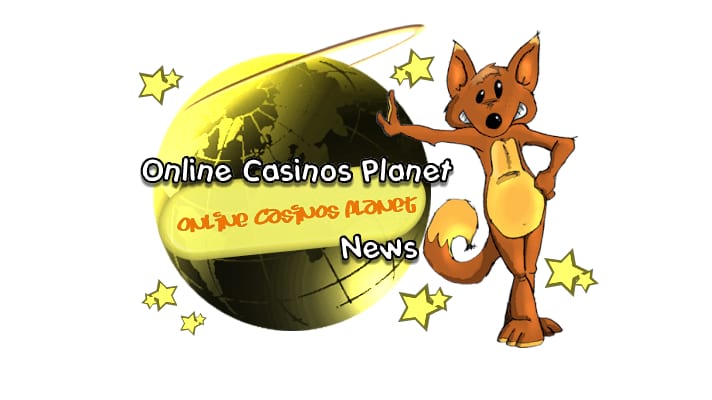 One of the features of All Slots Casino is that it listens to its players' playing needs and fulfills their wishes related to new games, promos, bonuses, and other exciting offers. All Slots is famous for running plenty of promotions that provide great value to players.
Most of these promos run every month. So, there is hardly a chance for players to miss any of the action at the casino. Even if they miss this month for some reasons, they can always get a taste of the thrill next month.
In relation to this, the Casino organized a poll asking players about their favorite promotions. Bonus Magic promos got the most votes. Because of its immense popularity, All Slots Casino has decided to run Bonus Magic throughout June and July. This is indeed a matter of pride for the casino. The poll has shown that All Slots truly cares for its players.
In Bonus Magic promotion, a random qualifying player, every hour, playing at this casino will receive 25 credits as bonus of their currency. If the player is a member of VIP club, the bonus will be double, that is, 50 credits. This promo will be available the entire month of June and July. During this time, casino will give away prizes worth several thousand dollars. This promotion shows how this online casino endeavors in creating an impression on its players.
For a player to enter into the Bonus Magic Promotion, he or she needs to fulfill certain criteria. First, they have to deposit and wager a minimum of 50 credits three days in advance. They need to be online and need to play any of the games offered by All Slots Casino at the time of bonus distribution. Players who qualify will be pooled for a random draw and presented with a bonus prize worth 25 or 50 credits. This promo effectively reduces the house advantage for every game if players qualify for it.
All Slots Casino runs promotions frequently. This is one of the reasons for its popularity. In fact, the casino comes in the category of the most popular online casinos. Its fantastic slot selection makes it the favorite of many, both loyal players and first-timers.
All Slots Casino runs through the online casino software package, Microgaming, which is one of the leading software providers. The casino is known to provide players a whole lot of casino games to choose from. This is apart from their selection of slots, which includes card games, table games, video poker, and more. All Slots is well known in the online gambling industry for harboring top-notch support.
For players who wish to get associated with such a fabulous online casino, this is the right time. Bonus Magic promotion is running with its full zest and promises. If you wish to have a grand start at this casino, join in other players in the promo and try your luck at the various games on offer.
Atualizado em 26 de June de 2019.