All Slots Casino Launches New Games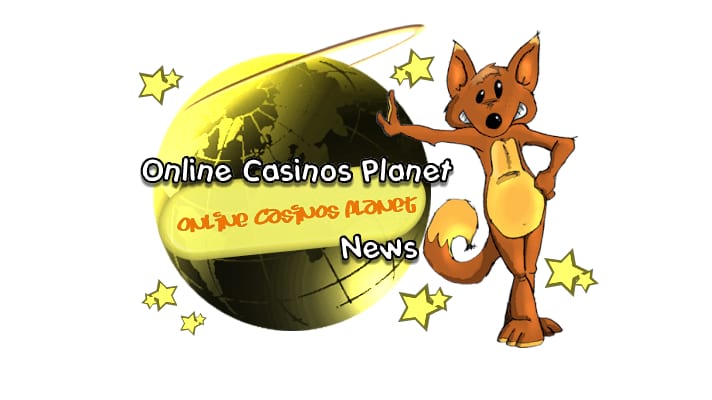 The All Slots Casino which has on offer Microgaming games recently updated its portfolio by adding another three new games to its already fantastic collection. These new game titles are the multi-player Roulette Diamond Edition, Old King Cole Rhyming Reels, and the nine-line Power Spin. The final one has a Rolling Reels feature that brings in huge attractive rewards. The new Roulette Diamond Edition has many impressive features too like 3D graphics which guarantee an amazingly realistic game experience. This casino has been steadily working to imbibe the latest gaming technology to churn out superior games and attract more and more gaming enthusiasts.
888 Casino New Platform
The 888 Casino has carved out a great reputation for itself in the world of internet gambling. It has recently come up with a new and more advanced platform. This offers players a more modern and comfortable gaming scenario because of its advanced features. Incidentally, a spokesperson for the casino vouches for the fact that the 888 casino has actually reached a level that no other casino has attained. It has developed itself to the extent that its games are now much superior to those being hosted by other casinos. It has advanced steadily from easy-to-operate tab-based navigation to launching multiple games. The new features allow the players to customize their gaming experience, which is definitely a first in this industry. They can now build shortcuts to their most favored games instead of having to spend endless hours wading through different game titles to get what they want. The players can therefore use the game view to browse through the different games. They can get all details about how to play these games. Alternatively, the players can use the grid view to see games displayed in alphabetical order. There are advanced filtering and scrolling options that help browse through many games at a time and then view the ones they prefer to play easily by using the filter option.
Slotastic Online Casino Win
A winner at the Slotastic Casino recently won a whopping $250,000 by playing multiple slot games here. This player had deposited an initial amount of just $65 in her account. This amount soon grew into $6,000 after she played a few of the slots games. Earlier she had made up her mind to quit, but then she decided to continue playing because luck was actually favoring her quite a bit. Soon afterward she advanced to a profit of $11,835 at the Golden Retriever slots and proceeded to win substantial amounts at the Crazy Vegas, Hidden Riches, Texas Tycoon, and other slots. She was very fortunate to have been awarded multiple free spins that kept increasing her winnings. Finally, it was a huge hit on Loose Caboose slots which granted her a whopping $66,000 that made her nearly a quarter of a million richer.
David Bowen appointed
The top UK-based online gambling group 32Red announced their new addition to the board by appointing David Bowen. He was given the post of non-executive Director and has considerable experience in this field having spent nearly 40 long years here. His gaming experience is expected to give the company a great boost. As expected, the company is planning to expand beyond UK borders into Italy and other markets and his expertise is sure to help them in this effort.
Atualizado em 26 de June de 2019.