All Slots Casino Games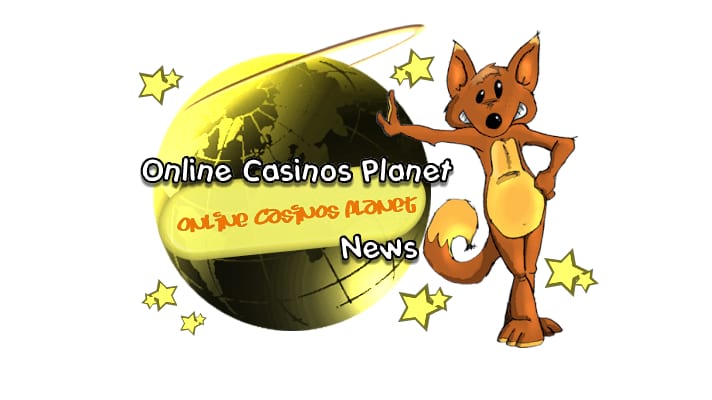 Players trying their luck at All Slots Mobile Casino can now hope to get even better rewards and enjoyment thanks to the recent launch of four new online game apps. Many of the popular online casino games, which had earlier not been available to Android users, can now be accessed as native Android Apps. These have been released from Spin 3, Microgaming's partner, and are Tomb Raider, Mermaid's Millions, Blackjack, and Mega Moolah. These had been available for regular casino players but so far had not been available at All Slots Mobile Casino.
In Tomb Raider, the players are taken to a scary, ancient tomb, and they can participate in bonus rounds. Here, they can choose from many idols that can release the treasure. In Mega Moolah, players get the chance to catch a safari ride and get to play four online slots jackpots. This game comes with five reels and twenty-five pay lines. Mermaid's Millions, as the name suggests, takes players under the ocean, and they must look for treasures in the special bonus rounds. Blackjack is equipped with better audio effects and clear and vivid colors. All these Android Apps guarantee rich gaming experiences because of their superior-quality graphics, detailed sound, and animation effects. Those mobile games that are powered to be played at different resolutions can be played through both the earlier and the recent mobile gaming devices. These games are now available in other devices like those manufactured by Nokia, Samsung, Apple, and RIM Blackberry.
There is a welcome bonus for players amounting to $5,000. This casino has social responsibilities that it accepts with a lot of care. It seeks to stop underage players from gambling and even offers help to all those who are facing gambling-related problems.
Australian Gambling Regulations
In the recent past, the Australian gambling authorities have been extensively debating on the future of the country's gambling industry, and a special parliamentary committee had been set up for this purpose. It discussed gambling reforms and a measure suggested by Senator Xenophon, which tires to limit monetary transactions in banned online casinos. The banker's association in the country, however, protested against this, stating that the country's payments system should not be used for restricting online gambling practices. This was likely to have its effect on many other online services, thereby impairing competitive businesses and making it hard for Australian customers to buy products online. People are likely to become anxious about delays in getting payments through credit cards. Online merchants may also stop payments from Australian customers. The entire gambling industry in the country provides earnings to as many as 150,000 people whose families depend on this industry for survival. Therefore, the government faces a rather tough challenge of balancing the legal rights of the people to gamble responsibly with offering appropriate support for those suffering from gambling problems. At the start of this month, a policy discussion paper had been written on gambling reforms stated by the opposition coalition. It outlines measures for counseling problem gamblers, banning deposits in casinos using credit card payment methods, and the exclusion of problem gamblers when their families request it.
Atualizado em 26 de June de 2019.