Aliante Station Shows $1.2 Million Quarterly Profit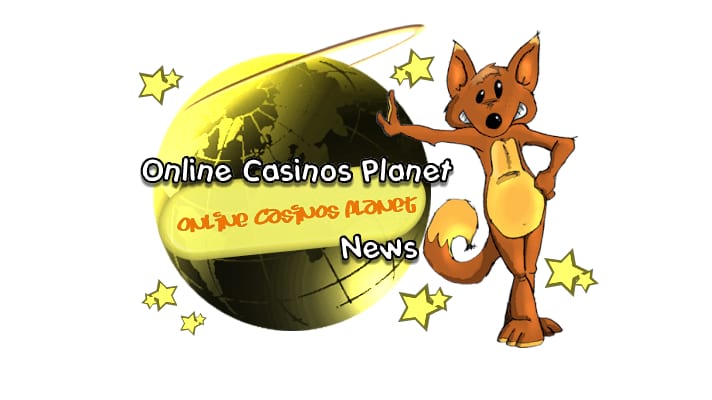 Aliante Station has posted a profit of $1.2 million quarterly, showing that the company is on the right track to a full recovery. The station announced that their second-quarter profit, as well as the revenue from the casino, hotel, and restaurants, has improved greatly. The 202 room property cost a total of $662 million to develop, and first opened in late 2008. This was around the time when the financial crisis really started to take off, and the property was eventually spun off to investors and its debt last year. This was part of the Station Casinos Inc. bankruptcy proceedings. Since that time, the casino has been able to turn around their operations completely.
The company only has a total of $50.3 million in debt at this time, and is regularly reporting profits, which is something that the company was not previously able to do. The quarter ended on June 30, and the company was able to bring in a total of $1.2 million in profit. Compare this to the same quarter a year ago, when the company was at $3.7 million and loss. Net revenue went from $17.3 million all the way up to $18.7 million.
The bankruptcy proceedings allow the company to really turn their situation around, and become much more profitable in the long run. Now that they have completely separated from Station Casinos, it really appears as if management has everything in order and that they are going to be able to continue to turn things around moving into the future.
This level of profitability shows that the company is moving in the right direction, and that they are going to be able to put together an excellent plan moving forward. Being profitable leads the company's hands untied, and the low amount of debt that they still hold, is going to allow them to be flexible in the decisions that they make in order to continue down this profitable road. At an average of $80 per day per room, the hotel revenue grew thanks to the occupancy increasing from 89% throughout the year, all the way up to 94%.
Station Casinos has been able to change their company as aa whole in a very quick manner. This has helped them to become a more profitable company and really change things in their favor. Most of all, they have restructured their business to ensure that they are making smart investments and also that they are not sacrificing the experience of their customers along the way. This is something that many casinos have struggled with throughout their history, and shows that they have their customers in their mind first. Their ability to quickly turn things around has helped them to become profitable once again, following the economic collapse of 2008. This effected many casinos negatively and they are one of the few that have been able to turn things around as quickly and effectively as the Station Casinos have been able to in recent years. Station Casinos is a shining model within the gambling and gaming industry throughout the state.
Atualizado em 26 de June de 2019.