Alabama GOP Senator Calls Black Casino Goers "Aborigines"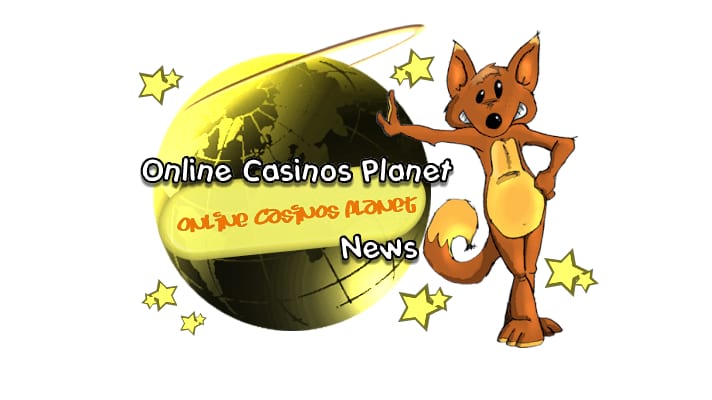 Senator Scott Beason of Gardendale, whose job it is to secretly record conversations which are then used by the FBI, was recorded labeling back casino customers as "aborigines." The Republican Party chairman has defended Beason, but his resignation has been called for by the Democrat leader of Alabama.
Beason's Position
Beason is a key prosecution in the federal court where his case is being heard for statehouse corruption. Transcripts of recordings that he has managed to obtain while wearing tape-recording equipment were used against nine people, who were accused of being involved in the selling and buying of votes for a legislation concerning pro-gambling laws.
In one of these transcripts, Beason is heard talking with two other legislators of the Republican Party. They were discussing financial development, mainly within the Greene County which is populated mainly by black people. In particular, they were speaking of those who frequented Eutaw's Greenetrack casino, which is one of the biggest employers in the county.
One of the Republican's commented "That's y'all's Indians."
To which Beason responded, "They're aborigines, but they're not Indians."
Beason was asked by Bobby Segall, the attorney for Milton Mcgregor, who owns VictoryLand, if he was being disdainful with that remark. Beason responded that he wasn't sure what he had meant at the time.
On the transcripts, they're also recorded discussing what the result would be if the legislation was put through by the Legislature to protect electronic bingo casinos, which would then be voted on by the public. They concluded that perhaps casino owners would provide free bus rides and meals, so that black voters could reach the polling stations.
The Trial So Far
It has not yet been ruled by the judge, if it should be allowed for defense attorneys to use a recorded remark made about the same mainly black county, which was retrieved by another legislator in an attempt to assist the FBI.
The US District Judge Myron Thompson said that the comments should be used in the trial, even though prosecutors have tried to get them left out. She said, "They were having a political discussion. That race was part of the discussion is a problem the government has."
Mixed Reception
Mark Kennedy, the State Democratic Party Chairman, said that Beason's negative aborigine comment has been detrimental to the state, referring to it as "disgusting" and stating that he should resign.
On the other hand, Bill Armistead, State Republican Party Chairman, stood up for Beason, saying that he's never heard him saying anything racist and referring to him as "one of the most honorable people" currently serving in the government.
Beason explained that he had been recording all meetings in which gambling was an issue from the beginning of 2010. In certain meetings, he has made negative comments concerning other Republicans. This led Del Marsh of Anniston, Senate President Pro Tem, to remark that he was concerned about "hard feelings developing among members of the body."
Atualizado em 26 de June de 2019.