A Mix Bag of Online Gambling News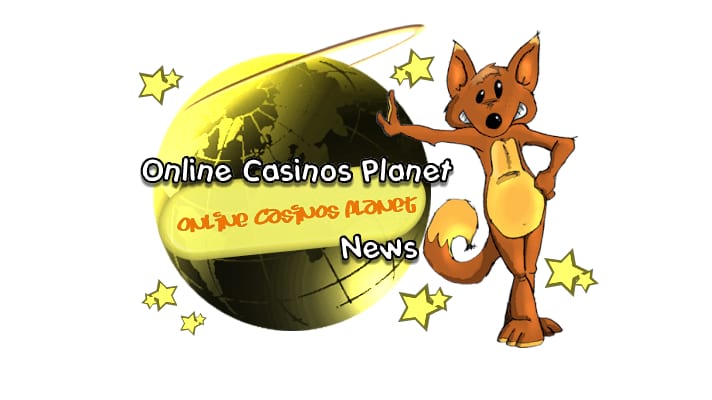 In the world of online casinos, here are some of the current hot topics. The world Cup has spawned some interesting special promotions.
The Intertops Online Casino has a beat the goalie bonus in play. If a player makes it to final leaderboard in the week of the Word Cup match between the USA and Germany, and they correctly pick the winner, they will receive a $20 bonus. Votes will have to be cast by June 26th 11:00 a.m EDT.
If a player gets to the final leaderboard in the last week of the promotion, and they predict the winner of the the World Cup Final Match they will win a $50 bonus. Votes will have to be cast between July 10th to 13th at 3:00 p.m EDT.
In other Intertops News, the popular Hidden Riches Slots game produced a lucky winner who turned a 1.51 balance into a $40,000 payday.
Canadian Dollar Bingo has a new promotion that will run on Friday June 20th. They will be giving away ten loyalty points to any online bingo player that visits their Facebook page and makes a comment. Another ten points will be credited if you simply like their Facebook page. You'll pick up a nice reward for a little bit of work.
Technology Solutions provider Bet Tech Gaming has entered into an agreement to supply its Bet Tech product to the South African online betting portal, Krugerbets.com. The website, when revamped by Bet Tech, will have improved functionality. And an enhanced betting operations for the site's customers. New ranges of sports and market locations will be added to Krugerbets.com. Website visitors can take part in fixed-odds betting on all South African and European horse racing venues.
The demand for online sports betting in South Africa is expected to continue to grow from 1.23 billion dollars in 2012 to an estimated 2 billion dollars in 2016.
A group representing the U.S casino industry has for now dropped its support for online gambling. The multi-billion business of online gambling is still not legal in the United States, but for three states, New Jersey, Delaware, and Nevada
Sheldon Anderson, the CEO of the Las Vegas Sands, wants online gambling banned for fear of unsavory ownership. MGM Resorts, and Ceasar's favor online gambling.
The divide over the issue, with no unified front in sight, prompted the American Gaming Association to not take a stand.
Atualizado em 26 de June de 2019.