$82 Million Expansion To Be Built At St. Louis' River City Casino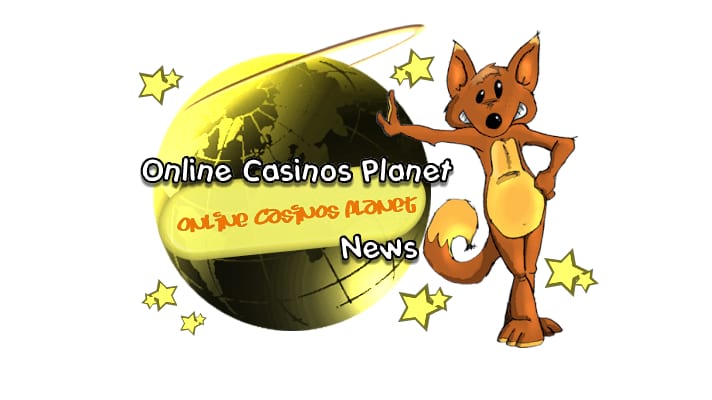 On Monday it was announced by Pinnacle Entertainment that an expansion will be built onto its River City Casino which is based in St. Louis. The extension will increase the amenities and entertainment that it currently offers its guests. Opened in March 2010, River City will build on a hotel offering 200 rooms, a multipurpose event center covering 10,000 square feet and a parking structure with about 1,700 spaces. The expansion is set to start at the beginning of 2012 and should be finished by the second half of 2013. It is estimated that it will create 350 construction jobs as well as 100 permanent positions.
Successful so far
Pinnacle's Senior Vice President, Neil Walkoff, who is not only responsible for River City Casino but also its sister company, Lumiere Place Casino & Hotels, said that ever since the opening of the former they have had a good response from its guests. They have achieved this through their games, dining and entertainment options, as well as other amenities.
"The addition of a hotel, multipurpose event center, and covered parking highlights our commitment to distinguishing the property. It will further elevate the level of leading guest amenities offered at River City and will benefit our efforts to grow our customer base in the market," he said.
Anthony Sanfilippo, Pinnacle Entertainment President and CEO, explained how both River City and Lumiere Place offer a special range of entertainment options within St. Louis which are able to appeal to a large audience. More and more people are choosing to play and dine at the facilities provided. He believes that the extension will increase tourism in the region and will bring in new wealth to the area.
The expansion
"This investment in River City reflects the importance of this market to Pinnacle and demonstrates our ongoing commitment to ensure we can continue to meet the long-term needs of current and potential new guests," he said. "The addition of a hotel and multipurpose event center at River City is important new feature for the property that will increase the level of guest satisfaction through an expansion of entertainment offerings."
"South County has seen tangible, direct benefits since River City opened. We have seen good jobs, new infrastructure, and a renewed vitality in this area. By delivering on River City's commitment to expand, Pinnacle is demonstrating they are good partners to St. Louis County and good neighbors in Lemay," stated Charlie A. Dooley, St. Louis County Executive.
River City Casino
River City Casino continues to be the most recent in big entertainment in St. Louis. It is located in Lemay, ten miles south of downtown St. Louis. Currently, it is composed of a casino which stretches out over 90,000 square feet and contains over 2,100 slot machines, 55 gaming tables, a few restaurants, and other amenities. It is owned by Pinnacle Entertainment which owns in total seven casinos based in Nevada, Missouri, Indiana, and Louisiana. The company also runs a racetrack located in Ohio.
Atualizado em 26 de June de 2019.