$547 Million Settlement with PokerStars Compensates Customers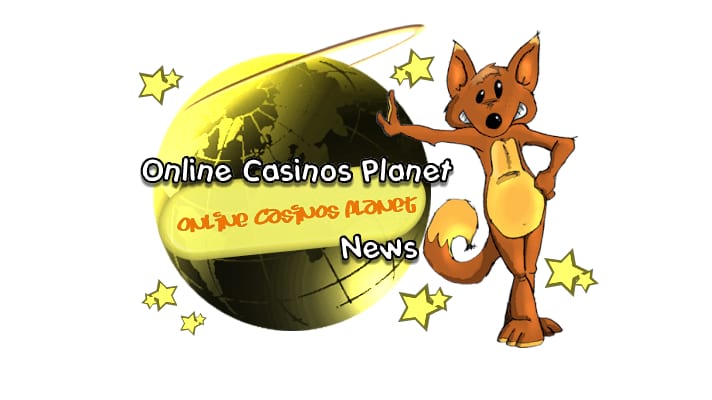 A settlement has been reached between the federal prosecutors, and Internet poker companies that have been ordered to pay more than half of $1 billion to the US government. Several hundred million dollars will also be recovered by customers at last their money when the companies were forced to shut down last year. The settlement agreements were approved by US District Judge Judge Leonard B. Sand. Settlements with a number of other companies have not been reached as of yet, but are expected to be reached at some point in the near future.
PokerStars customers are going to be receiving the bulk of the settlement, with several hundred million dollars going to individuals that lost money when the company was shut down. Many customers still had money in their accounts with these companies, and were unable to withdraw after the companies were forced to cease operations. The government shut these companies down last year, and brought criminal charges up against these poker companies. Companies that help these poker companies to process money were also shut down.
Jerry Bernstein, a lawyer representing Absolute Poker, a company that has yet to reach a settlement with the government, stated in a release that they were hoping that the money that they reach in the settlement will go toward reimbursing the players that have money in their accounts when the company was shut down.
Along with the companies themselves, the government also brought charges against 11 different people who had management roles with these companies. They also help them to process billions of dollars in gambling money, that had been earned through their websites. Of course, United States law, did not permit gambling online, which is the main reason why these companies were eventually shut down.
The companies were able to skirt around regulations and trick thanks in the processing of funds, by making it seem as if the payments came from hundreds of different online merchants that sold a variety of items from sports gear, all the way to jewelry. It has been estimated that the companies were able to earn billions of dollars through their software, just by getting people to join games and then charging them money to do so.
Atualizado em 26 de June de 2019.