10Bet Sports Collaborates With Microgaming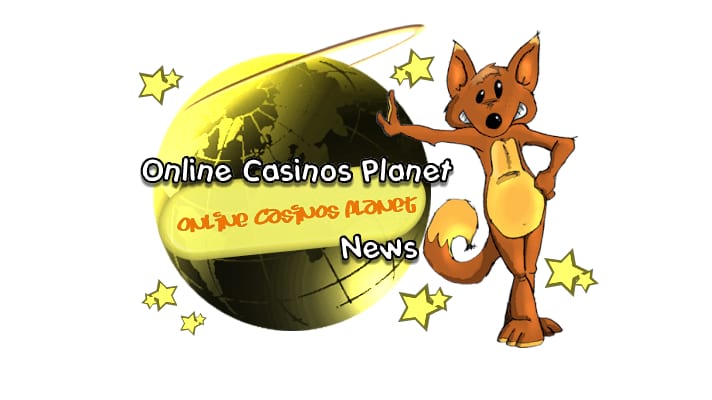 The UK-based 10Bet Sports has recently entered into a partnership with Microgaming which has been a leading supplier of online gaming software. This partnership is made in an effort to introduce as many as 250 new casino games for their users vis-à-vis Quickfire. Now players at 10Bet Sports can try their luck in a huge variety of casino games which will not only improve their casino experiences but also help shape their betting preferences. In doing so, 10Bet Sports offer its players a 100 percent bonus which is equivalent to $500 that enables them to enjoy some best-known casino games to have been launched by this industry.
Microgaming has always been a pioneer as far as online casino games is concerned. They excel in terms of graphics, game selections, and jackpots. A combination of these has made Microgaming the preferred casino software brand in comparison to other gaming software providers. The 10Bet Sports Vice President announced his pleasure at the company's efforts at being able to offer such a wide variety of gaming choices to their clients. This is a win-win move for both the company itself and the players. Now, the incorporation of casino games with an already existing solid10Bet Sports reputation is sure to guarantee casino gaming enthusiasts the perfect blend of entertainment and adventure.
Value of Live Dealer Games
The live dealer games are by far those that have been able to guarantee the real experience of land-based casinos. Live casinos are no doubt the best online casinos in terms of technological advancement with features like streaming videos. Of these live dealer games, the most popular happen to be roulette and baccarat followed by blackjack. The Baccarat boasts of the best professional dealers playing live and they can treat their players to an unforgettable gaming experience powered by live video. Live roulette is more of an action-filled entertainment where you can get to see a live video on your computer screen.
The US market is yet to open to live dealer casino games. Currently the UK is the hottest market followed by other European nations like Greece and France. Even the Asian continent, in particular China and Philippines, are expected to follow suit. The USA is also expected to catch up in no time. The larger Las Vegas casinos are expected to start broadcasting live dealer games soon.
Batman Comes to Slots
As superhero-themed games continue to be on the rise, Batman appears to have made his entry at the slots in the UK casinos. Now Batman fans can start playing at the Sky Vegas Batman where they can help this hero vanquish the Joker! This is perhaps the only and of course the first Batman-themed slot machine game which is unique in terms of features and prizes to be won. There are 50 paylines with stacked Wilds and re-spin feature in which all prizes get doubled. A new bonus feature activates MAX lines whereby the credits get raised from 50 to 60 and unlocks another additional bonus feature. For the superhero game fans, this is an unforgettable gaming experience and you should not miss it for the world!
Atualizado em 26 de June de 2019.